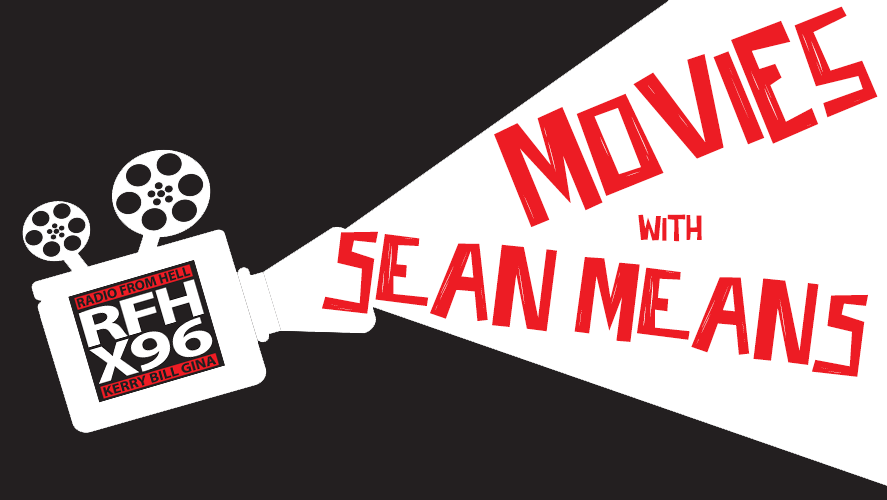 Artsies:
Hostiles – 2 Stars
Set in 1892, Hostiles tells the story of a legendary Army Captain (Christian Bale), who after stern resistance, reluctantly agrees to escort a dying Cheyenne war chief (Wes Studi) and his family back to tribal lands. Making the harrowing and perilous journey from Fort Berringer, an isolated Army outpost in New Mexico, to the grasslands of Montana, the former rivals encounter a young widow (Rosamund Pike), whose family was murdered on the plains. Together, they must join forces to overcome the punishing landscape, hostile Comanche and vicious outliers that they encounter along the way.
Director: Scott Cooper
Starring: Christian Bale, Rosamund Pike
Phantom Thread – 4 Stars
Set in the glamour of 1950's post-war London, renowned dressmaker Reynolds Woodcock (Daniel Day-Lewis) and his sister Cyril (Lesley Manville) are at the center of British fashion, dressing royalty, movie stars, heiresses, socialites, debutants and dames with the distinct style of The House of Woodcock. Women come and go through Woodcock's life, providing the confirmed bachelor with inspiration and companionship, until he comes across a young, strong-willed woman, Alma (Vicky Krieps), who soon becomes a fixture in his life as his muse and lover. Once controlled and planned, he finds his carefully tailored life disrupted by love. With his latest film, Paul Thomas Anderson paints an illuminating portrait both of an artist on a creative journey, and the women who keep his world running. Phantom Thread is Paul Thomas Anderson's eighth movie, and his second collaboration with Daniel Day-Lewis.
Director: Paul Thomas Anderson
Starring: Daniel Day-Lewis, Lesley Manville
Fartsies:
Forever My Girl – Not Screened
Forever My Girl tells the story of country music super-star Liam Page (Alex Roe) who left his bride, Josie (Jessica Rothe), at the altar choosing fame and fortune instead. However, Liam never got over Josie, his one true love, nor did he ever forget his Southern roots in the small community where he was born and raised. When he unexpectedly returns to his hometown for the funeral of his high school best friend, Liam is suddenly faced with the consequences of all that he left behind.
Director: Bethany Ashton Wolf
Starring: Alex Roe, Jessica Rothe, Abby Ryder Fortson
Den of Thieves – Not Screened
Every day, $120mm in cash is taken out of circulation and destroyed by the Los Angeles Branch of the Federal Reserve – unless a notorious, elite crew of bank robbers can pull off the ultimate heist and get to the money first… right under the noses of LA's most feared division in law enforcement.
Director: Christian Gudegast
Starring: Gerard Butler, Pablo Schreiber
12 Strong – 2 1/2 Stars
Chris Hemsworth ("Thor," "The Avengers" films) and Oscar nominee Michael Shannon ("Revolutionary Road," "Nocturnal Animals") star in "12 Strong," a powerful new war drama from Alcon Entertainment, Black Label Media and Jerry Bruckheimer Films. Based on the book best-selling book Horse Soldiers, it is story of heroism based on true events that unfolded a world away in the aftermath of 9/11.
Director: Nicolai Fuglsig
Starring: Chris Hemsworth, Michael Shannon, Michael Pena