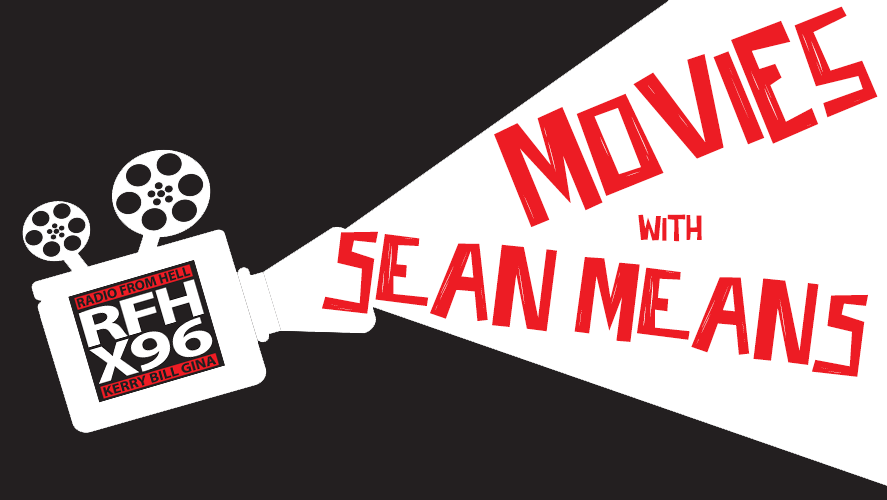 Artsies:
Maudie – 3 1/2 stars
MAUDIE, based on a true story, is an unlikely romance in which the reclusive Everett Lewis (Ethan Hawke) hires a fragile yet determined woman named Maudie (Sally Hawkins) to be his housekeeper. Maudie, bright-eyed but hunched with crippled hands, yearns to be independent, to live away from her protective family and she also yearns, passionately, to create art. Unexpectedly, Everett finds himself falling in love. MAUDIE charts Everett's efforts to protect himself from being hurt, Maudie's deep and abiding love for this difficult man and her surprising rise to fame as a folk painter.
Director: Aisling Walsh
Starring: Sally Hawkins, Ethan Hawk
Fartsies:
Girls Trip (stars TBD)
When four lifelong friends-Regina Hall, Queen Latifah, Jada Pinkett Smith and Tiffany Haddish-travel to New Orleans for the annual Essence Festival, sisterhoods are rekindled, wild sides are rediscovered, and there's enough dancing, drinking, brawling and romancing to make the Big Easy blush. James Lopez, head of motion pictures for Will Packer Productions, and Preston Holmes, executive produce.
Director: Malcolm D. Lee
Starring: Queen Latifa, Regina Hall
Valerian and the City of a Thousand Planets – 2 1/5 stars
VALERIAN AND THE CITY OF A THOUSAND PLANETS is the visually spectacular new adventure film from Luc Besson, the legendary director of The Professional, The Fifth Element and Lucy, based on the ground-breaking comic book series which inspired a generation of artists, writers and filmmakers. In the 28th century, Valerian (Dane DeHaan) and Laureline (Cara Delevingne) are a team of special operatives charged with maintaining order throughout the human territories.
Director: Luc Besson
Starring: Dane DeHaan, Cara Delevingne
Dunkirk – 3 1/2 stars
Acclaimed auteur Christopher Nolan directs this World War II thriller about the evacuation of Allied troops from the French city of Dunkirk before Nazi forces can take hold. Tom Hardy, Kenneth Branagh and Mark Rylance co-star, with longtime Nolan collaborator Hans Zimmer providing the score.
Director: Christopher Nolan
Starring: Tom Hardy, Jack Lowden
Download X96's App