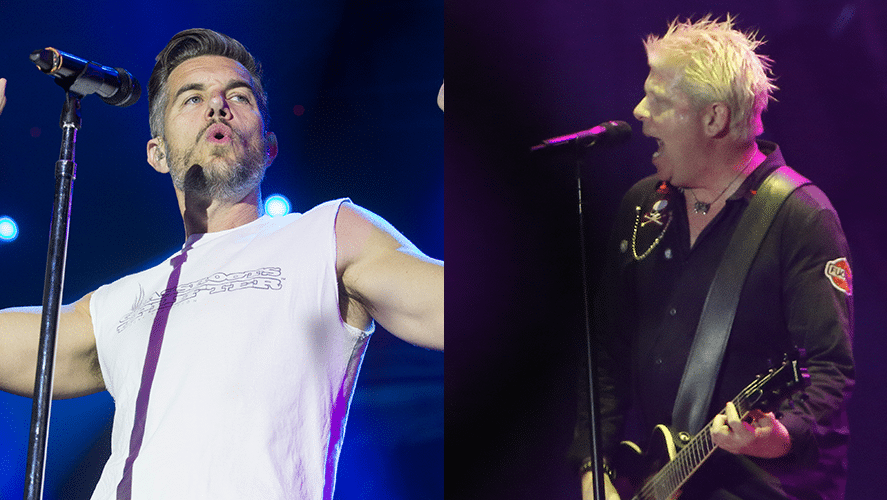 A Reggae version of "Self-Esteem" is your spirit animal
The Offspring and 311 are heading out on tour next week, and to celebrate each band recorded a cover of the other band's most famous song. The Offspring recorded a cover of 311's "Down" while 311 returned the favor with a reggae-fied cover of The Offspring's "Self Esteem." 311 frontman Nick Hexum says he was most impressed by Offspring frontman Dexter Holland's rapping. A 7″ split single with both covers can be pre-ordered on either band's website.
Hey guys! We're excited to hit the road next week. Ohh no shit we actually have a surprise for you guys too! #NeverEndingSummer https://t.co/LXjo6epI8j

— Offspring (@offspring) July 18, 2018
Rad we'll get ours ready for you guys on Friday too. https://t.co/0rTyA6bytu

— 311 (@311) July 18, 2018
The "Never-Ending Summer Tour" featuring Offspring, 311, and Gym Class Heroes launches July 25 and hits Salt Lake at USANA on July 27th. Tickets are on sale at Smith's Tix.
Download X96's App