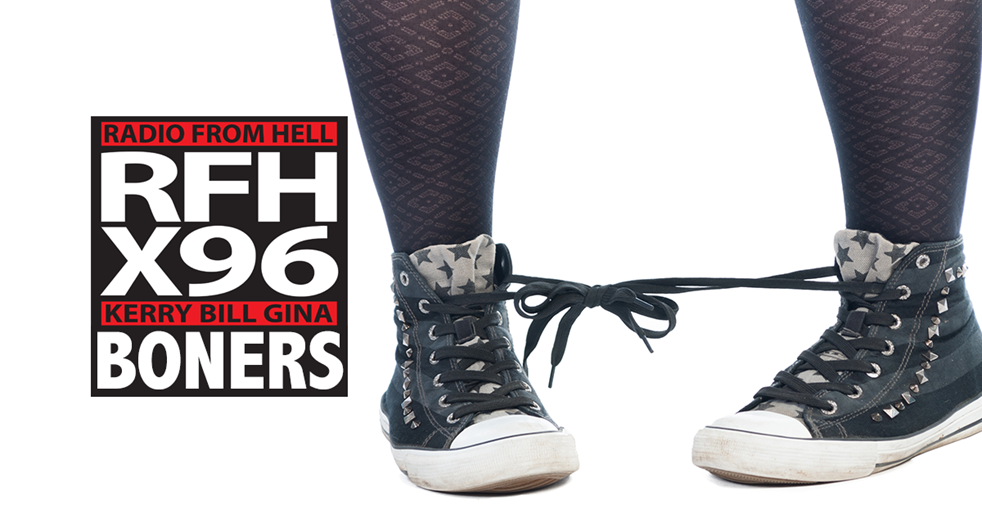 Boner Candidate #1: THE WIND WAS PUSHING ME
An emergency, needing the toilet, and not seeing the sign are all common excuses people give for breaking the speed limit.But this one? We've not heard this one before.
Boner Candidate #2: THE OLD…MY TONGUE ACCIDENTALLY FELL IN THE KIDS MOUTH….DEFENSE
A former Houston elementary school substitute teacher was arrested on Wednesday after he was accused of inappropriate contact with three students.
Boner Candidate #3: FROZEN SAUSAGE ASSAULT
A Kentucky man is facing felony charges for allegedly striking his girlfriend in the head with a frozen sausage log, according to court records.
Download X96's App