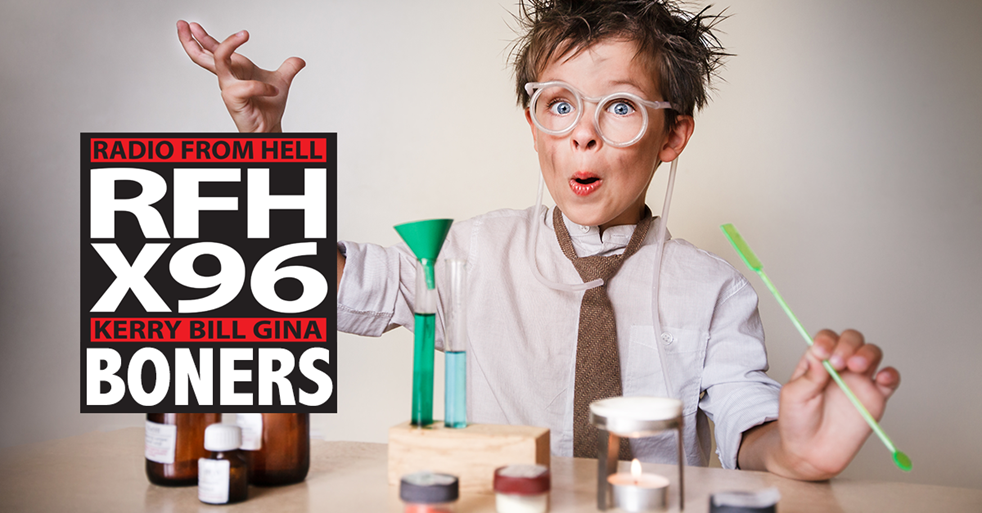 BONER CANDIDATE #1: THEY SHOOT HORSES IN ROY
Roy City Police are investigating a horse shooting Saturday. The owner, 78-year-old Gail Larsen, found his horse Cinnamon with two gunshot wounds to its forehead. "You can find horses all over for sale but not ones broke really well and are really gentle," said Larsen. Larsen bought Cinnamon 13 years ago with the intention of getting a horse gentle enough for his seven grandchildren and 29 great grand-children. Cinnamon's biggest fan, according to Larsen, four-year-old great-granddaughter, Lydia. "That was the hardest part was telling her because we had just been down here Friday," said Larsen. "She loved that horse. She thought that horse was hers. She'd tell you it's hers." She's been crying non-stop since hearing the news, according to the family. Lydia's older sister, 8-year-old Addisen Larson-Ware, has been supporting her. "I said it's going to be alright. It's going to be okay," said Larsen-Ware. Lydia doesn't understand how this could happen and frankly, neither do the adults.
BONER CANDIDATE #2: THERE'S JUST SOMETHING ABOUT POOP JOKES THAT…WELL YOU KNOW; THE'RE FUNNY!
The San Antonio cop fired in November for giving a homeless man a feces sandwich has been fired again for pulling another poop prank. How can a person be fired twice from the same job? In the case of San Antonio police officer Mathew Luckhurst, his termination is referred to as an "indefinite suspension," meaning he is not allowed to show up to work, is not getting paid and has been told he is not welcome back. But he also has the right to appeal the decision, meaning he can always win his job back. Now he appealing both suspensions, according to the San Antonio Express News After being fired in November for the incident that took place last May, Luckhurst argued through his lawyer appealing the firing that he was just "joking" about giving the man a sandwich with human excrement in it. But an internal affairs document states Luckhurst admitted to the deed when questioned by a superior. "He went on with a short speech about how sorry he was and that he realized how bad the situation was," the officer wrote. "His apology to us seemed heartfelt, but [the prank] was still completely uncalled for." A month after the sandwich incident in June, San Antonio police say Luckhurst defacated in the women's bathroom stall at the department's Bike Patrol Office, didn't flush, then spread a brown substance with the consistency of tapioca on the toilet seat, giving the appearance there was feces on the seat. He did this after a female officer requested her fellow employees to keep the bathroom clean.
BONER CANDIDATE #3: MAYBE IT'S TIME YOU SMART MOUTH AMERICAN JOURNALISTS BACK OFF A LITTLE HUH?
The Kremlin has demanded an apology from Fox News after host Bill O'Reilly called Russian President Vladimir Putin a "killer" over the weekend. O'Reilly made the comment during an interview with President Donald Trump in which he questioned Trump's apparent admiration for the foreign leader. "Will I get along with him? I have no idea," Trump told O'Reilly during the pre-Super Bowl Sunday broadcast. "Putin's a killer though. Putin's a killer," O'Reilly asserted. "We've got a lot of killers. You think our country's so innocent?" Trump replied.
Download X96's App