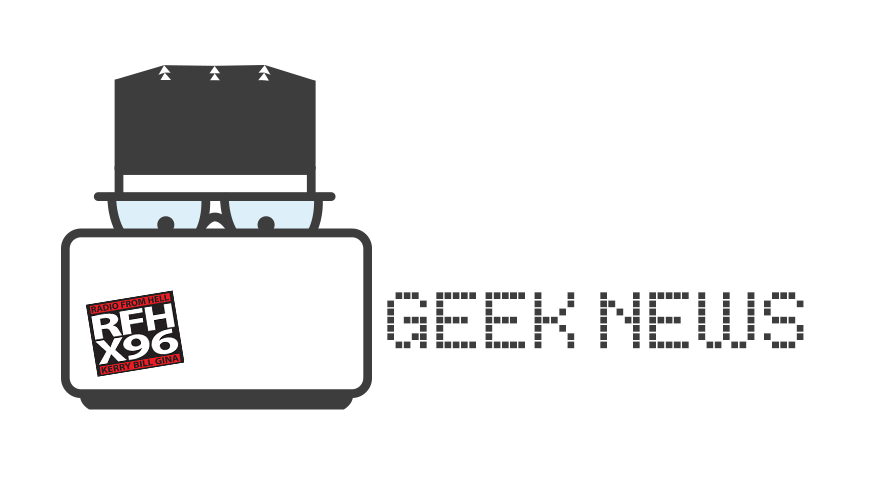 Blue Beetle is #3 at Box Office
It may be behind the likes of Barbie, and Gran Turismo however Blue Beetle is doing much better than it was believed to. Read more here!
Dune Part 2 Release Pushed Back
It release is now in year 2024, and director Denis Villeneuve wants to do 3rd movie. A photo of a bald, screaming Austin Butler has gone viral from the teaser trailer. Read more here!
Godzilla X Kong: The New Empire Pushed Back
Warner Bros. delays Godzilla x Kong: The New Empire by a month as it adjusts its 2024 calendar due to ongoing actor strikes. Read more here!
The Lord of the Rings: The War of the Rohirrim: Anime Gets Delayed
The ongoing actors and writers strike causes WB to shift release dates. Read more here!
Star Trek: Prodigy Cancelled
Fans of the series were so upset, they have flown a banner over Netflix headquarters in effort to save the series. Read more here!
Star Trek Day is Real, and it's Almost Here
Star Trek Day takes place on Friday, Sept. 8. In celebration, fans can watch for free globally at StarTrek.com/Day. Perhaps we'll finally get details about the oft-rumored Section 31 series. Read more here!
Rick and Morty Season 7
Per an official announcement made on Thursday, the seventh season of the animated show will premiere on Sunday, October 15 at 11 p.m. There has been no word, or release of trailers to showcase the soundalike voice actors. Read more here!
Teenage Mutant Ninja Turtles Cementing Their Mark
On September 7 at the TCL Chinese Theater on Hollywood Blvd. in Los Angeles, Leonardo, Donatello, Michelangelo, and Raphael, will put their hands in the ground, forever cementing, figuratively and literally, their impact on popular culture. Read more here!