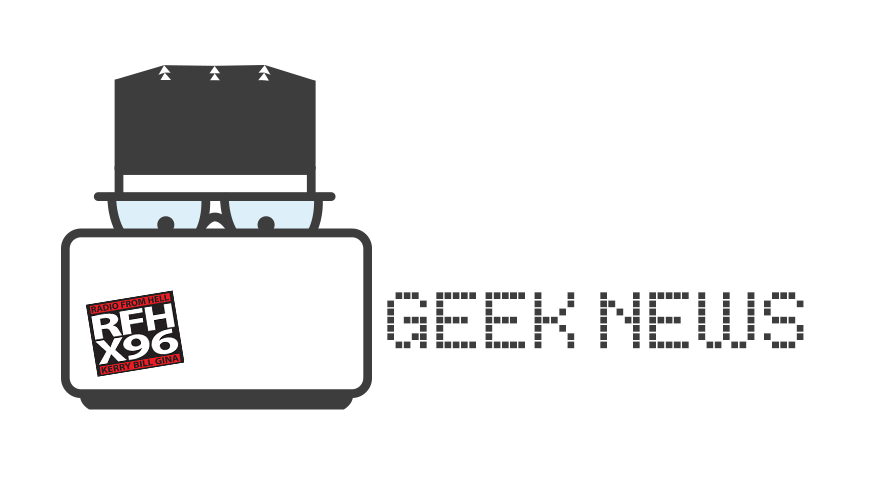 Secret Invasion – Trailer
The Venture Bros: Radiant Is The Blood Of The Baboon Heart – Trailer
Superman Legacy castings
Nicholas Holt, David Cornswet, Emma McKay, and more! Read more here!
Captain America 4 is now 'Brave New World'
It was originally titled Captain America: New World Order. Read more here!
Reboot of Leprechaun Movie Franchise
The first movies were so iconic that my sisters used to terrify me with this movie. It's time a whole new generation be afraid. Read more here!