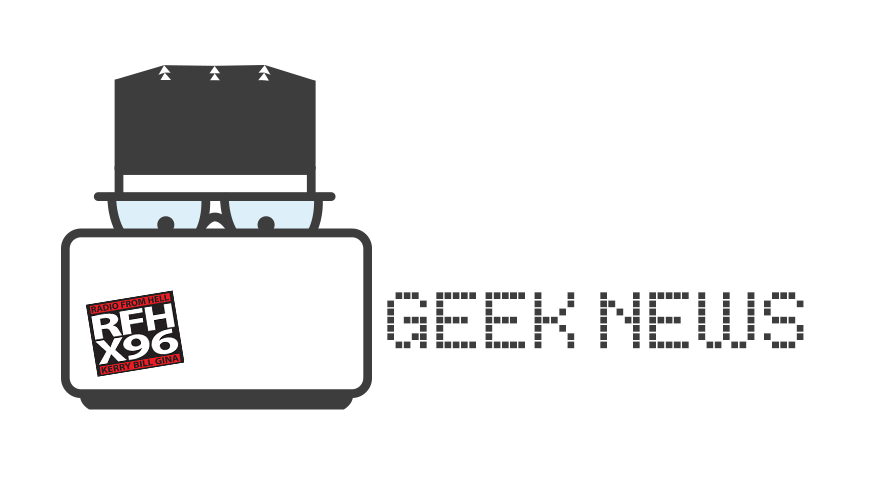 Main Characters are NOT Cast in James Gunn's Superman
David Corinsweat is rumored to be next Superman, but Kerry doesn't trust it until it comes from James Gunn himself. Read more here!
Beetlejuice 2 is going into Production despite writers strike
Writers will not be allowed on set to tweak production itself due to the strike. The casting is incredible. Read more here!
Last of Us Season 2 Casting is now Shut Down from Writers Strike
The writers strike is hitting fans where it hurts. The casting for Season 2 is shut down. Read more here!
Disney+, ESPN+, Hulu to combined into one Single App
It could be good, or it might be overpacked. One stop shopping is usually a hit. Read more here!