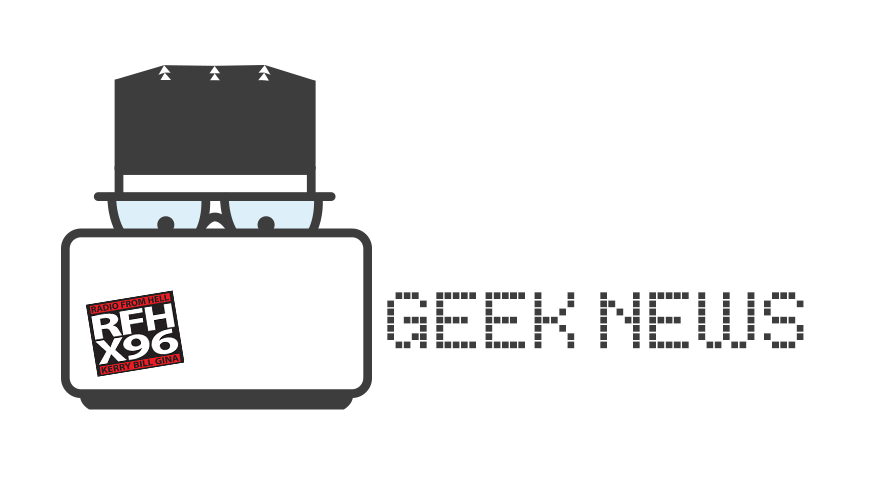 The Toxic Avenger – Trailer
Peter Dinkledge, Elijah Wood, are some of the big names. No word yet on a release plan.
Blue Beetle – First 10 minutes Free
If you haven't seen it yet, then get a good peek at it here!
Wish – Disney Trailer
Disney most viewed opening trailer, with more views than Frozen, and more!
Tomb Raider: The Legend of Lara Croft
Netflix has shipped it's last DVD
The 2010 film True Grit was the last film to be sent by mail. Read more here
Ash Vs Evil Dead – Catch All 3 Seasons on Hulu
Since the series left Netflix earlier this year, fans have rejoiced with all seasons dropping on Hulu just in time for Halloween! Read more here