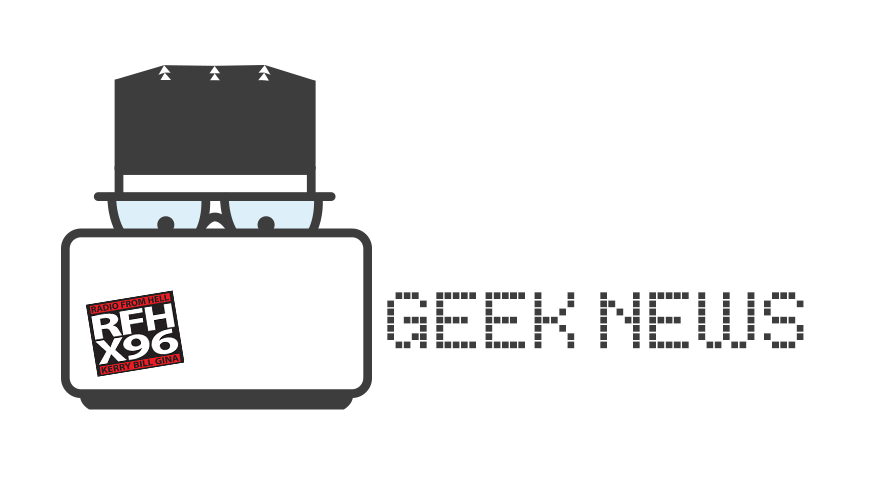 SPECIAL WEREWOLF BY NIGHT IN COLOR VERSION COMING TO DISNEY+
October 20th through Halloween, on Disney+ you can watch in color, and on Hulu you'll be able to watch the black and white version. Read more here!
Donald Glover will not do a Lando Calrissian TV series, instead a movie
Lando is still happening, but as the star's brother/creative cohort Stephen Glover revealed this week, it's being redeveloped as a Star Wars movie. Read more here!
Alan Moore telling DC
Send Watchmen, Other TV/Film Royalty Checks to BLM. Read more here!
Hawkeye's "Rogers the Musical" Live Stage Show – Soundtrack Available
Disney & Marvel's stage show about Captain America, now on soundtrack! Read more here!