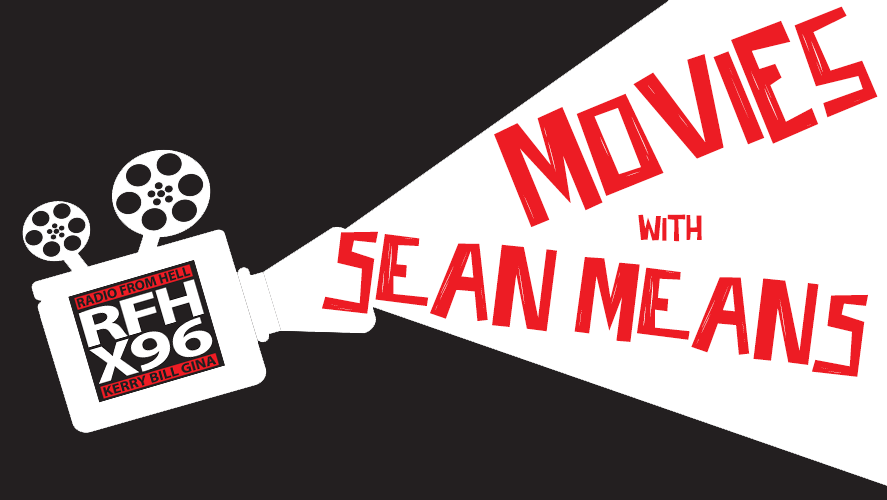 Samaritan – idiotic action thriller – Prime – 1 1/2 stars.
Thirteen-year-old Sam Cleary suspects that his mysterious and reclusive neighbor, Mr. Smith, is actually a legend hiding in plain sight.
Director: Julius Avery
Stars: Sylvester Stallone, Javon 'Wanna' Walton, Pilou Asbæk
Breaking – hostage drama – theaters – 2 1/2 stars.
Director: Abi Damaris Corbin
Stars: John Boyega, Nicole Beharie, Selenis Leyva
The Invitation – horror thriller – theaters – 3 stars.
A young woman is courted and swept off her feet, only to realize a gothic conspiracy is afoot.
Director: Jessica M. Thompson
Stars: Nathalie Emmanuel, Thomas Doherty, Stephanie Corneliussen
Three Thousand Years of Longing – genie fantasy – theaters – 3 stars.
A lonely scholar, on a trip to Istanbul, discovers a Djinn who offers her three wishes in exchange for his freedom.
Director: George Miller
Stars: Tilda Swinton, Idris Elba, Pia Thunderbolt
Next week:
 • Honk for Jesus. Save Your Soul.
 • The Good Boss