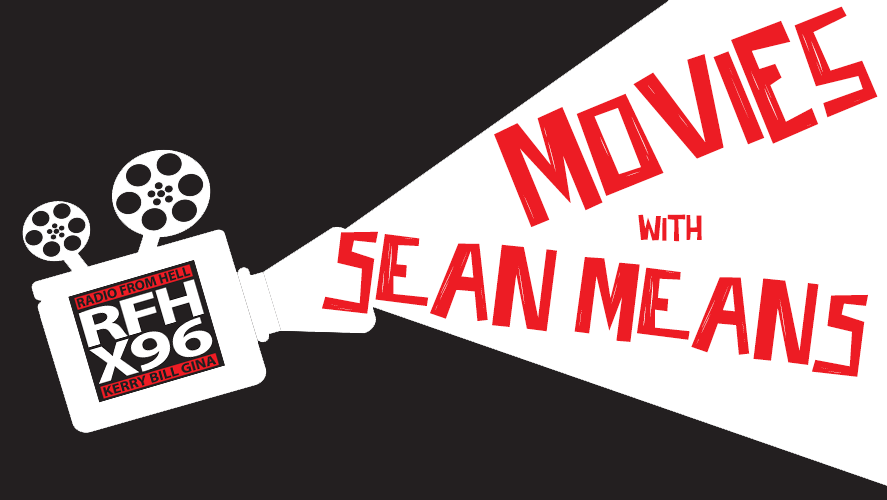 Artsies:
Song to Song- 2 Stars
Director: Terrence Malick
Stars: Ryan Gosling, Rooney Mara, Michael Fassbender
Two intersecting love triangles. Obsession and betrayal set against the music scene in Austin, Texas.
Wilson- 2 Stars
Director: Craig Johnson
Stars: Woody Harrelson, Sandy Oian, Shaun Brown
Harrelson stars as Wilson, a lonely, neurotic and hilariously honest middle-aged misanthrope who reunites with his estranged wife (Laura Dern) and gets a shot at happiness when he learns he has a teenage daughter (Isabella Amara) he has never met. In his uniquely outrageous and slightly twisted way, he sets out to connect with her.
The Last Word- 2 1/2 Stars
Director: Mark Pellington
Stars: Shirley MacLaine, Amanda Seyfried, AnnJewel Lee Dixon
Harriet Lauler (Shirley MacLaine), a once-successful businesswoman, works with young local writer Anne Sherman (Amanda Seyfried) to pen her life story. When the initial result doesn't meet Lauler's high expectations, she sets out to reshape the way she'll be remembered, dragging Anne along as an unwilling accomplice. As their journey unfolds, the two women develop a strong bond which not only alters Harriet's legacy but also Anne's future.
Raw- 3 1/2 Stars
Director: Julia Ducournau
Stars: Garance Marillier, Ella Rumpf, Rabah Nait Oufella
When a young vegetarian undergoes a carnivorous hazing ritual at vet school, an unbidden taste for meat begins to grow in her.
Fartsies:
Power Rangers- Not Screened
Director: Dean Israelite
Stars: Dacre Montgomery, Naomi Scott, RJ Cyler
High school outcasts stumble upon an old alien ship, where they acquire superpowers and are dubbed the Power Rangers. Learning that an old enemy of the previous generation has returned to exact vegenance, the group must harness their powers and use them to work together and save the world.
Chips- Not Screened
Director: Dax Shepard
Stars: Michael Peña, Dax Shepard, Jessica McNamee
Jon Baker (Shepard) and Frank Ponch Poncherello (Peña) have just joined the California Highway Patrol (CHP) in Los Angeles, but for very different reasons. Baker is a beaten-up former pro motorbiker trying to put his life and marriage back together. Poncherello is a cocky undercover Federal agent investigating a multi-million dollar heist that may be an inside job-inside the CHP. The inexperienced rookie and the hardened pro are teamed together, but clash more than click, so kick-starting a real partnership is easier said than done. But with Baker's unique bike skills and Ponch's street savvy it might just work…if they don't drive each other crazy first.
Life- Not Screened
Director: Daniel Espinosa
Stars: Jake Gyllenhaal, Rebecca Ferguson, Ryan Reynolds
Six astronauts aboard the space station study a sample collected from Mars that could provide evidence for extraterrestrial life on the Red Planet. The crew determines that the sample contains a large, single-celled organism – the first example of life beyond Earth. But..things aren't always what they seem. As the crew begins to conduct research, and their methods end up having unintended consequences, the life form proves more intelligent than anyone ever expected.
Download X96's App