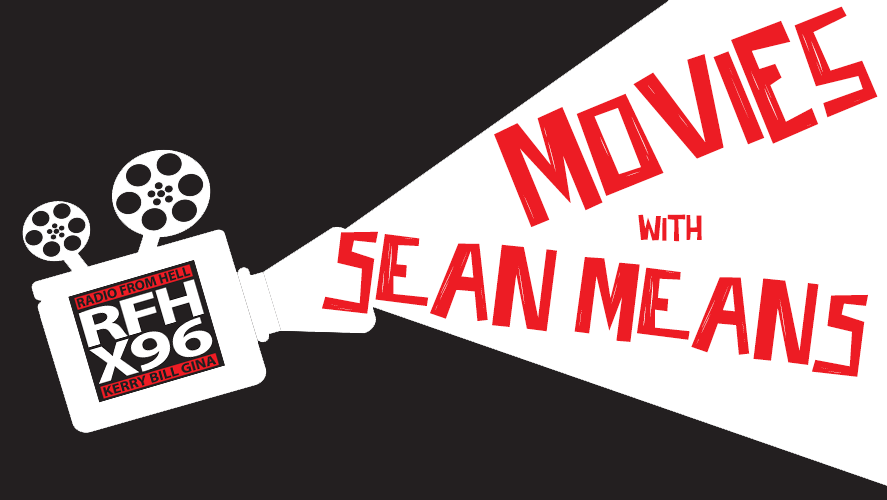 Artsies:
Racer and the Jailbird – 2 Stars
It's love at first sight at the racing circuit when gangster Gino ('Gigi') meets Benedicte ('Bibi'), a wealthy and fearless racing driver. Fierce and loyal, Gigi and Bibi fight for their love against fate, reason and their own weaknesses. But how far can endurance be stretched? How far can they go to try and save what may already be lost?
Director: Michaël R. Roskam
Starring: Matthias Schoenaerts, Adèle Exarchopoulos
The Endless – 3 Stars
Following their Lovecraftian modern cult classic SPRING, acclaimed filmmakers Moorhead and Benson return with this mind-bending thriller that follows two brothers who receive a cryptic video message inspiring them to revisit the UFO death cult they escaped a decade earlier. Hoping to find the closure that they couldn't as young men, they're forced to reconsider the cult's beliefs when confronted with unexplainable phenomena surrounding the camp. As the members prepare for the coming of a mysterious event, the brothers race to unravel the seemingly impossible truth before their lives become permanently entangled with the cult.
Director: Justin Benson, Aaron Moorhead
Starring: Aaron Moorhead, Justin Benson
The Judge – 3 Stars
The Judge provides rare insight into Shari'a law (Islamic law), an often misunderstood legal framework for Muslims, told through the eyes of the first woman judge to be appointed to the Middle East's religious courts. The film intimately portrays Judge Kholoud Al-Faqih's trials and tribulations in achieving justice for women within the Shari'a courts of the West Bank, detailing in verité courtroom drama the resistance that she and her male counterpart, a progressive Sheik, face daily.
Director: Erika Cohn
Fartsies:
Breaking In – Not Screened
Next Mother's Day, Gabrielle Union stars as a woman who will stop at nothing to rescue her two children being held hostage in a house designed with impenetrable security. No trap, no trick and especially no man inside can match a mother with a mission when she is determined on Breaking In.
Director: James McTeigue
Starring: Gabrielle Union, Billy Burke, Richard Cabral
Life of the Party – 3 Stars
When her husband suddenly dumps her, longtime dedicated housewife Deanna (McCarthy) turns regret into re-set by going back to college…landing in the same class and school as her daughter, who's not entirely sold on the idea. Plunging headlong into the campus experience, the increasingly outspoken Deanna-now Dee Rock-embraces freedom, fun and frat boys on her own terms, finding her true self in a senior year no one ever expected.
Director: Ben Falcone
Starring: Melissa McCarthy, Gillian Jacobs, Maya Rudolph, Julie Bowen
Download X96's App