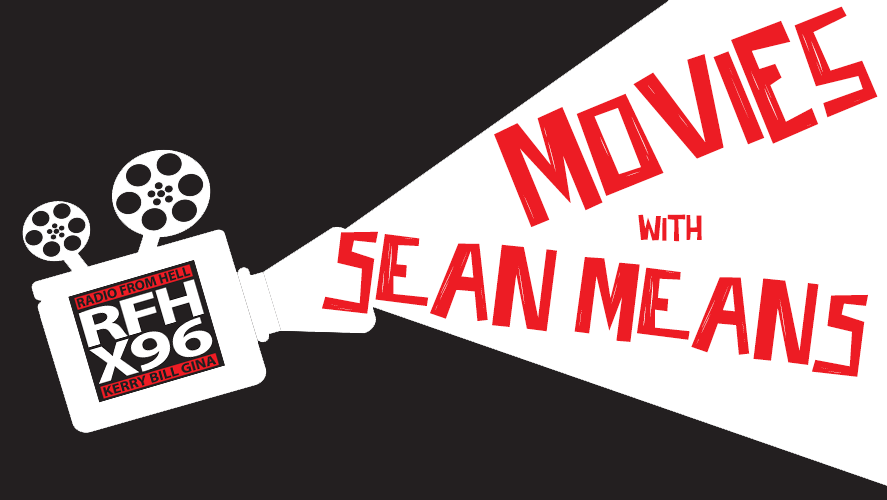 Artsies:
Growing Up Smith – 2 Stars
When an Indian family moves to America in 1979 with the hope of living the American Dream, their 10-year-old-son, Smith, falls head-over-heels for the girl next door. With an American Dream of his own, Smith strives to become a "good ol' boy," propelling him and his family further away from their traditional ideals than ever before.
Director: Frank Lotito
Starring: Jason Lee, Anjul Niam, Brighton Sharbino
Graduation – 3 1/2 Stars
Acclaimed filmmaker Cristian Mungiu (4 Months, 3 Weeks, 2 Days) returns with this searing human saga about a father driven to extremes in order to protect his daughter's future. Romeo Aldea (Adrian Titieni) is a seemingly honest doctor who regrets having settled in his native Romania, a country still teeming with corruption and back dealings. He channels his ambitions for a better life into his teenage daughter, Eliza (Maria Dragus), who's just one exam away from securing a scholarship to a prestigious British university. But when Eliza is attacked on the eve of her test, endangering her ability to pass, Romeo takes matters into his own hands to ensure her success.
Director: Cristian Mungiu
Starring: Adrian Titieni, Maria-Victoria Dragus
Fartsies:
How to Be a Latin Lover – not screened
In this riches to rags comedy, an aging gigolo (Eugenio Derbez) is kicked to the curb by his 80-year-old millionaire wife, forcing him to move in with his estranged sister (Salma Hayek) and her young son. Anxious to return to the lap of luxury, he attempts to reignite his powers as a Latin Lover and win over the wealthy widowed grandmother (Raquel Welch) of his nephew's school crush.
Director: Ken Marino
Starring: Eugenio Derbez, Salma Hayek, Rob Lowe, Kristen Bell
The Circle – not screened
The Circle is a gripping modern thriller starring Emma Watson ("Harry Potter"), Tom Hanks ("Sully") and John Boyega ("Star Wars: The Force Awakens"). When Mae (Emma Watson) is hired to work for the world's largest and most powerful tech & social media company, she sees it as an opportunity of a lifetime. As she rises through the ranks, she is encouraged by the company's founder, Eamon Bailey (Tom Hanks), to engage in a groundbreaking experiment that pushes the boundaries of privacy, ethics and ultimately her personal freedom. Her participation in the experiment, and every decision she makes begin to affect the lives and future of her friends, family and that of humanity.
Director: James Ponsoldt
Starring: Emma Watson, Tom Hanks
Download X96's App