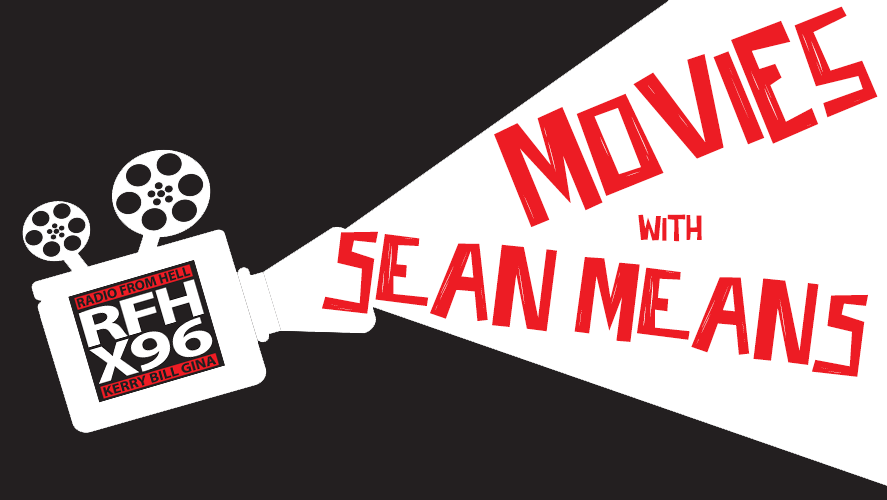 Artsies:
Before Your Time (Davis County Community Film Project) – Not Screened
After the loss of their mother, 17-year-old Dylan, his two sisters, and father are forced to move back to the small town where their parents met and grew up. While getting back on their feet, the family stays with their eccentric Aunt Norah and try to adjust to a new life. They meet a quirky neighborhood kid, Pete, who convinces them to embark on a "bucket-list" type adventure based on a list found in their Dad's high school storage boxes. The task is not as easy as it seems and ultimately teaches everyone about managing grief, moving forward, and the importance of family.
Aida's Secrets – 3 Stars
In this moving documentary, the discovery of records from WWII sparks a family's quest for answers as two brothers separated as babies reunite with each other and their elderly mother, who hid more from them than just each other. Izak Szewelwicz was born in the Bergen-Belsen displaced persons camp in 1945 and sent for adoption in Israel. Though Izak was able to form a relationship with his birth mother, his life was turned upside down years later when he located not only his birth certificate, but also another of a brother he never knew existed. Filmmakers Alon and Shaul Schwarz set out to find answers for Izak, uncovering questions of identity, resilience, and the plight of displaced persons as Izak and his brother Shep–both nearly 70 years old–finally meet in Canada before traveling to a nursing home in Quebec to introduce Shep to his elderly mother, Aida, for the first time.
Director: Alon Schwarz, Shaul Schwarz
The Fencer – 3 Stars
A young man, Endel Nelis, arrives in Haapsalu, Estonia, in the early 1950s. Having left Leningrad to escape the secret police, he finds work as a teacher and founds a sports club for his students. Endel becomes a father figure to his students and starts teaching them his great passion – fencing, which causes a conflict with the school's principal. Envious, the principal starts investigating Endel's background… Endel learns to love the children and looks after them; most are orphans as a result of the Russian occupation. Fencing becomes a form of self-expression for the children and Endel becomes a role model. The children want to participate in a national fencing tournament in Leningrad, and Endel must make a choice: risk everything to take the children to Leningrad or put his safety first and disappoint them.
Director: Klaus Härö
Starring: Märt Avandi
Fartsies:
Just Getting Started – Not Screened
From Ron Shelton, writer/director of Tin Cup and Bull Durham, comes the new comedy, Just Getting Started. Morgan Freeman stars as DUKE DIVER, the freewheeling manager of the luxury Palm Springs resort, the Villa Capri. DIVER may have a mysterious past, but he's a pro at making sure that life for the high-spirited residents is one big, non-stop party. But the status quo is challenged when ex-military charmer LEO (Tommy Lee Jones) checks in, triggering a competition between Duke and Leo for the top spot of Alpha male, as well as for the affections of the newly-arrived SUZIE (Rene Russo). When Duke's past suddenly catches up with him, the rivals put aside their differences and the two men reluctantly team up to stop whoever is trying to kill Duke, and also save the Villa Capri.
Director: Ron Shelton
Starring: Morgan Freeman, Tommy Lee Jones, Rene Russo 
The Disaster Artist – 3 Stars
The real life story of writer/director Tommy Wiseau, the man behind what is often referred to as "The Citizen Kane of Bad Movies," The Room, is brought to life, chronicling the odd film's troubled development and eventual cult success.
Director: James Franco
Starring: James Franco, Seth Rogan, Dave Franco