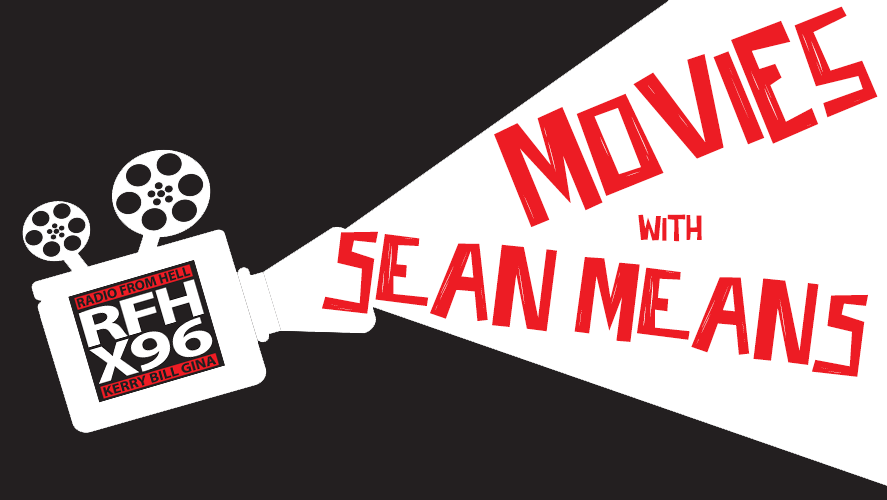 Artsies:
Oscar-Nominated Documentary Shorts – 2 1/2 Stars:
Heaven is a Traffic Jam on the 405 – Frank Stiefel, USA, 40 minutes
Knife Skills – Thomas Lennon, USA, 40 minutes
Traffic Stop – Kate Davis and David Heilbroner, USA, 30 minutes
Edith + Eddie – Laura Checkoway and Thomas Lee Wrights, USA, 29 minutes
Heroin(e) – Elaine McMillion Sheldon and Kerrin Sheldon, USA, 39 minutes
Film Stars Don't Die in Liverpool – not screened by Sean
Based on Peter Turner's memoir, the film follows the playful but passionate relationship between Turner (Bell) and the eccentric Academy Award (R)-winning actress Gloria Grahame (Bening) in 1978 Liverpool. What starts as a vibrant affair between a legendary femme fatale and her young lover quickly grows into a deeper relationship, with Turner being the person Gloria turns to for comfort. Their passion and lust for life is tested to the limits by events beyond their control.
Director: Paul McGuigan
Starring: Annette Bening , Jamie Bell
The Insult – 3 1/2 stars
In today's Beirut, a civilian dispute blown out of proportion finds Tony (Adel Karam), a Lebanese Christian, and Yasser (Kamel El Basha), a Palestinian refugee, facing off in court. As the media circus surrounding the case threatens a social explosion in divided Lebanon, Tony and Yasser reconsider their values and beliefs as revelations of trauma complicate their understanding of one another.
Director: Ziad Doueiri
Starring: Kamel El Basha, Adel Karam 
Fartsies:
Samson – not screened
SAMSON is based on the powerful, biblical epic of a champion chosen by God to deliver Israel. His supernatural strength and impulsive decisions quickly pit him against the oppressive Philistine empire. After being betrayed by a wicked prince and a beautiful temptress, Samson is captured and blinded by his enemies. Samson calls upon his God once more for supernatural strength and turns imprisonment and blindness into final victory.
Director: Bruce MacDonald
Starring: Jackson Rathbone, Billy Zane 
Early Man – 3 stars
Set at the dawn of time, when dinosaurs and woolly mammoths roamed the earth, EARLY MAN tells the story of how one brave caveman unites his tribe against a mighty enemy and saves the day!
Director: Nick Park
Starring: Eddie Redmayne, Tom Hiddleston 
Black Panther – 4 stars
"Black Panther" follows T'Challa who, after the events of "Captain America: Civil War," returns home to the isolated, technologically advanced African nation of Wakanda to take his place as King. However, when an old enemy reappears on the radar, T'Challa's mettle as King and Black Panther is tested when he is drawn into a conflict that puts the entire fate of Wakanda and the world at risk.
Director: Ryan Coogler
Starring: Chadwick Boseman, Michael B. Jordan 
Opening next week: 
 — Annihilation
 — Every Day
 — Game Night
Download X96's App