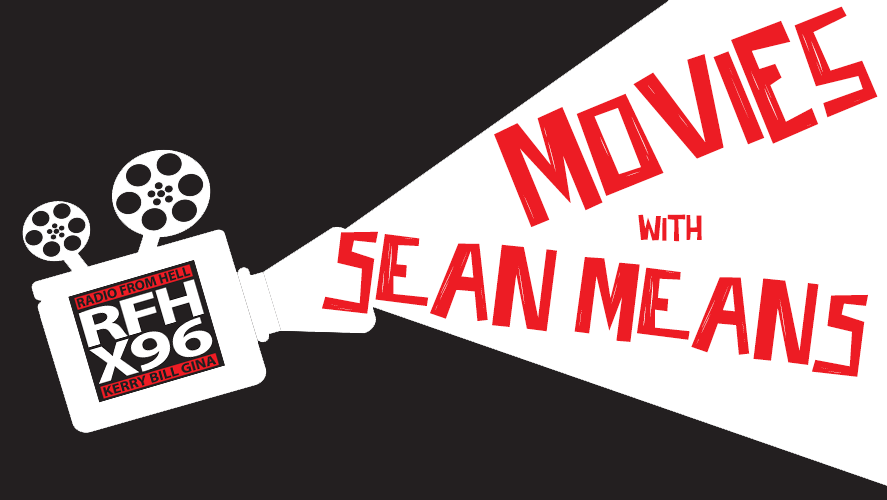 Artsies:
Churchill – 2 Stars
Tensions mount for the beleaguered British Prime Minister Winston Churchill (Brian Cox) in the days leading up to infamous Allied D-Day landings in Normandy, France in June, 1944. Fearful of repeating his deadly mistakes from World War I in the Battle of Gallipoli, exhausted by years of war, plagued by depression and obsessed with his historical destiny, Churchill is reluctant to embark on the large-scale campaign, one that the entire war effort hinges upon.
Director: Jonathan Teplitzky
Starring: Brian Cox, Miranda Richardson
Chasing Trane: The John Coltrane Documentary -3 Stars
CHASING TRANE is the definitive documentary film about an outside-the-box thinker with extraordinary talent whose boundary-shattering music continues to impact and influence people around the world. This smart, passionate, thought-provoking and uplifting documentary is for anyone who appreciates the power of music to entertain, inspire and transform.
Director: John Scheinfeld
Wakefield – 3 1/2 Stars
In Robin Swicord's adaptation of E.L. Doctorow's short story, successful suburbanite commuter Howard Wakefield (Bryan Cranston) takes a perverse detour from family life: He vanishes without a trace. Hidden in the attic of his carriage house garage, surviving by scavenging at night, Howard secretly observes the lives of his wife (Jennifer Garner) and children and neighbors. WAKEFIELD becomes a fraught meditation on marriage and identity, as Howard slowly realizes that he has not in fact left his family, he has left himself.
Director: Robin Swicord
Starring: Bryan Cranston, Jennifer Garner
Fartsies:
3 Idiotas – Not Screened
A group of life-long friends go on a wild adventure full of laughs, in search of one of their closest college buddies who disappeared without a trace a day before their big graduation day. Five years after graduating college, Felipe and Beto decide to search for Pancho, their long lost friend who was the undisputed leader of the pack. The three friends, all engineering students, go through unforgettable times together during their wild school days, forging a strong bond which proves capable of withstanding even the most unexpected obstacles!
Director: Carlos Bolago
Starring: Alfonso Dosal, German Valdez
Love, Kennedy – 2 Stars
Based on a true story. Kennedy Hansen is a funny, loving child but inexplicably she begins to fall. It takes years for the diagnosis…Juvenile Batten Disease, an extremely rare, terrible and terminal prognosis. There is no cure for Batten Disease and after living only sixteen years, Kennedy leaves behind a great legacy of love and friendship. But her story doesn't end at her death, that's when the miracles really begin.
Director: T.C. Christensen
Starring: Jasen Wade, Heather Beers
Captain Underpants – 3 Stars
Based on the worldwide sensation and bestselling book series, and boasting an A-list cast of comedy superstars headed by Kevin Hart and Ed Helms, DreamWorks Animation brings audiences the long-awaited global movie event, Captain Underpants: The First Epic Movie. This raucously subversive comedy for the entire family tells the story of two overly imaginative pranksters named George and Harold, who hypnotize their principal into thinking he's a ridiculously enthusiastic, incredibly dimwitted superhero named Captain Underpants.
Director: David Soren
Starring: Kevin Hart, Ed Helms, Nick Kroll, Thomas Middleditch, Jordan Peele, Kristen Schaal
Wonder Woman – 4 Stars
An Amazon princess (Gal Gadot) finds her idyllic life on an island occupied only by female warriors interrupted when a pilot (Chris Pine) crash-lands nearby. After rescuing him, she learns that World War I is engulfing the planet, and vows to use her superpowers to restore peace. Directed by Patty Jenkins (Monster).
Director: Patty Jenkins
Starring: Gal Gadot, Chris Pine
Download X96's App