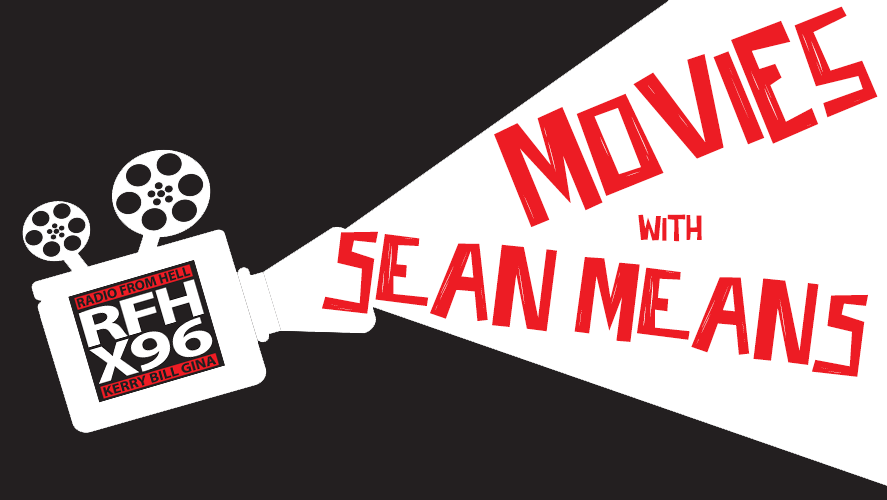 Artsies:
Beatriz at Dinner – 2 Stars
Beatriz (Salma Hayek), an immigrant from a poor town in Mexico, has drawn on her innate kindness to build a career as a health practitioner in Los Angeles. Doug Strutt (John Lithgow) is a cutthroat, self-satisfied billionaire. When these two opposites meet at a dinner party, their worlds collide and neither will ever be the same.
Director: Miguel Arteta
Starring: Salma Hayek, John Lithgow, Connie Britton
The Bad Batch – 2 1/2 Stars
The aforementioned girl is Arlen, (Suki Waterhouse), one of thousands of Americans deemed unacceptable to society, who is unceremoniously dumped into a hostile desert wasteland fenced off from civilized society. While wandering in her desert exile, she is captured by a savage band of cannibals and quickly realizes she'll have to fight for her very existence in this human-eat-human world. With electrifying visuals, a score to die for and a stellar cast, Amirpour has created another cinematic chapter that is as uncategorizable as her first.
Director: Ana Lily Amirpour
Starring: Suki Waterhouse, Jason Momoa
Citizen Jane – 3 Stars
Citizen Jane is a timely tale of what can happen when engaged citizens fight the power for the sake of a better world. Arguably no one did more to shape our understanding of the modern American city than Jane Jacobs, the visionary activist and writer who fought to preserve urban communities in the face of destructive development projects. Director Matt Tyranuer (Valentino: The Last Emperor) vividly brings to life Jacobs' 1960s showdown with ruthless construction kingpin Robert Moses over his plan to raze lower Manhattan to make way for a highway, a dramatic struggle over the very soul of the neighborhood.
Director: Matt Tyrnauer
Starring: Jane Jacobs
Band Aid – 3 Stars
Band Aid, the refreshingly raw, real, and hilarious feature debut from Zoe Lister-Jones, is the story of a couple, Anna (Zoe Lister-Jones) and Ben (Adam Pally), who can't stop fighting. Advised by their therapist to try and work through their grief unconventionally, they are reminded of their shared love of music. In a last-ditch effort to save their marriage, they decide to turn all their fights into song, and with the help of their neighbor Dave (Fred Armisen), they start a band. A story of love, loss, and rock and roll, Band Aid is a witty and perceptive view of modern love, with some seriously catchy pop hooks to boot.
Director: Zoe Lister-Jones
Starring: Zoe Lister-Jones, Adam Pally, Fred Armisen
Fartsies:
Transformers: The Last Knight – 1 Star
The Transformers leap into action once more in this sequel from Paramount Pictures and director Michael Bay.
Director: Michael Bay
Starring: Mark Wahlberg, Anthony Hopkins
Download X96's App