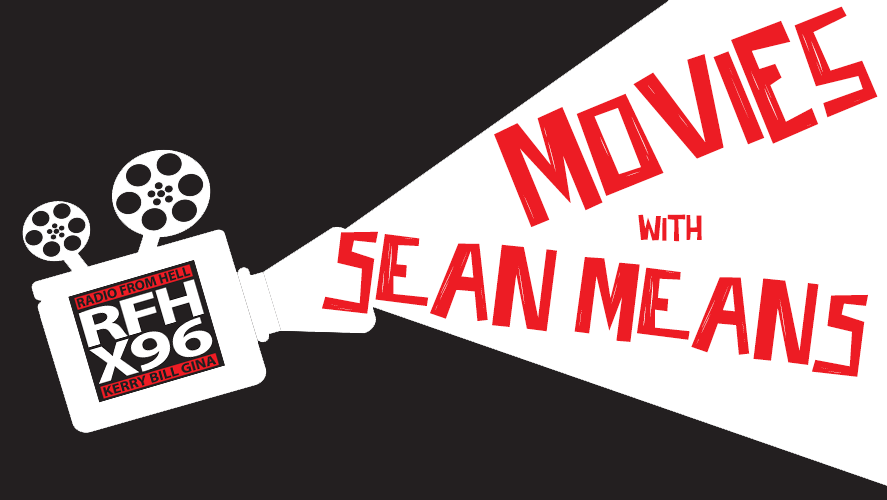 Artises:
Have a Nice Day – 3 Stars
A hard rain is about to fall on a small town in Southern China. In a desperate attempt to find money to save his fiancée's failed plastic surgery, Xiao Zhang, a mere driver, steals a bag containing 1 million from his boss. News of the robbery spreads fast within the town and, over the course of one night, everyone starts looking for Xiao Zhang and his money… Liu Jian delivers a whirlwind neo-noir, cementing his place as a pioneering force in independent Chinese animation.
Director: Jian Liu
Starring: Siming Yang, Kou Cao, Xiaofeng Ma 
Loveless – 3 1/2 Stars
In LOVELESS, Zhenya and Boris are going through a vicious divorce marked by resentment, frustration and recriminations. Already embarking on new lives, each with a new partner, they are impatient to start again, to turn the page – even if it means threatening to abandon their 12-year-old son Alyosha. Until, after witnessing one of their fights, Alyosha disappears.
Director: Andrey Zvyagintsev
Starring: Maryana Spivak, Aleksey Rozin
Fartsies:
God's Not Dead: A Light in the Darkness – Not Screened
A church destroyed. A congregation silenced. A relationship shattered. Yet even in life's darkest valleys, a small flame can light the way toward healing and hope. After a deadly fire rips through St. James Church, Hadleigh University leaders use the tragedy to push the congregation off campus, forcing the church to defend its rights and bringing together estranged brothers for a reunion that opens old wounds and forces them to address the issues that pulled them apart. In theaters nationwide March 30, 2018, GOD'S NOT DEAD: A LIGHT IN DARKNESS is a powerful reminder that in all circumstances, we are called to be a light for Jesus to a world in desperate need of hope.
Director: Michael Mason
Starring: Jennifer Taylor, John Corbett, Ted Grinley
Acrimony – Not Screened
A faithful wife (Taraji P. Henson) tired of standing by her devious husband (Lyriq Bent) is enraged when it becomes clear she has been betrayed.
Director: Tyler Perry
Starring: Taraji P. Henson , Lyriq Bent, Crystle Stewart
Ready Player One – Screening Wednesday Night
In the year 2045, people can escape their harsh reality in the OASIS, an immersive virtual world where you can go anywhere, do anything, be anyone-the only limits are your own imagination. OASIS creator James Halliday left his immense fortune and control of the Oasis to the winner of a contest designed to find a worthy heir. When unlikely hero Wade Watts conquers the first challenge of the reality-bending treasure hunt, he and his friends-known as the High Five-are hurled into a fantastical universe of discovery and danger to save the OASIS and their world.
Director: Steven Spielberg
Starring: Tye Sheridan, Olivia Cooke, Ben Mendelsohn
For more from Sean read here
Download X96's App