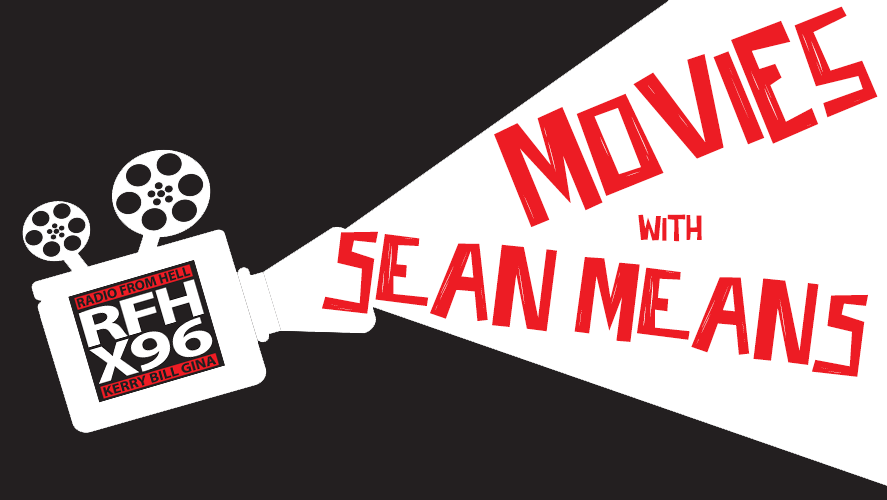 Artsies:
Buena Vista Social Club: Adios – 3 Stars
The musicians of the Buena Vista Social Club exposed the world to Cuba's vibrant culture with their landmark 1997 album. Now, against the backdrop of Cuba's captivating musical history, hear the band's story as they reflect on their remarkable careers and the extraordinary circumstances that brought them together.
Director: Lucy Walker
My Entire High School Sinking Into the Sea – 3 Stars
From acclaimed graphic novelist Dash Shaw (New School) comes an audacious debut that is equal parts disaster cinema, high school comedy and blockbuster satire, told through a dream-like mixed media animation style that incorporates drawings, paintings and collage. Dash (Jason Schwartzman) and his best friend Assaf (Reggie Watts) are preparing for another year at Tides High School muckraking on behalf of their widely-distributed but little-read school newspaper, edited by their friend Verti (Maya Rudolph). But just when a blossoming relationship between Assaf and Verti threatens to destroy the boys' friendship, Dash learns of the administration's cover-up that puts all the students in danger.
Director: Dash Shaw
Starring: Jason Schwartzman, Lena Dunham, Reggie Watts, Maya Rudolph
The Lovers – 3 Stars
The Lovers is a refreshing, funny look at love, fidelity, and family, starring Debra Winger and Tracy Letts as a long-married and completely dispassionate husband and wife. Both are in the midst of serious affairs and are increasingly committed to their new partners. But on the brink of officially calling it quits, a spark between them suddenly and unexpectedly reignites, leading them into an impulsive romance that forces them to navigate the hilarious complications of "cheating" on their respective lovers. A mixture of humor and powerful emotion, the story is a uniquely honest take on modern marriage.
Director: Azazel Jacobs
Starring: Debra Winger, Tracy Letts, Aiden Gillen
Fartsies:
Baywatch – 1 1/2 Stars
BAYWATCH follows devoted lifeguard Mitch Buchannon (Johnson) as he butts heads with a brash new recruit (Efron). Together, they uncover a local criminal plot that threatens the future of the Bay.
Director: Seth Gordon
Starring: Dwayne Johnson, Zac Efron, Alexandra Daddario
Pirates of the Caribbean: Dead Men Tell No Tales – 3 Stars
Johnny Depp returns to the big screen as the iconic, swashbuckling anti-hero Jack Sparrow in the all-new "Pirates of the Caribbean: Dead Men Tell No Tales." The rip-roaring adventure finds down-on-his-luck Captain Jack feeling the winds of ill-fortune blowing strongly his way when deadly ghost sailors, led by the terrifying Captain Salazar (Javier Bardem), escape from the Devil's Triangle bent on killing every pirate at sea-notably Jack.
Director: Jeff Nathanson
Starring: Johnny Depp, Orlando Bloom, Kaya Scodelario, Javier Bardem
Download X96's App