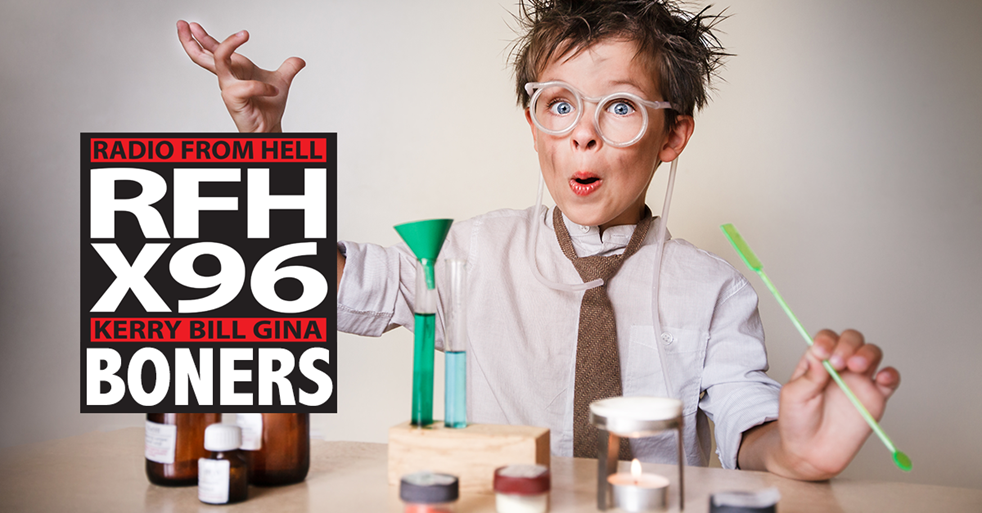 Boner Candidate #1: Mexicans are taking our shooting jobs!
Two men who were shot in Texas last month and had blamed immigrants crossing the border with Mexico were actually shot by members of their own hunting party, according to an indictment issued last week. Walker Daugherty and Edwin Roberts were wounded in the incident on January 6, The Associated Press reported. Daugherty and his fiancee told police they were shot by undocumented immigrants from Mexico, per CBS 7 in Odessa, Texas. However, the station said police now believe Daugherty actually shot Roberts and another member of the party, Michael Bryant, shot Daugherty.
Boner Candidate #2: 
You call this a Fine Italian Restaurant?!
A restaurant customer who tried to order a Miller Lite attacked a restaurant employee when he found out the place didn't stock his favorite brew, according to a police report. Anthony Williams, 33, strolled into Bistango, an Italian restaurant at East 29th Street and Third Avenue at 11:15 p.m. on Feb. 10 and demanded a Miller Lite, police said. When an employee told the man that they didn't carry Miller Lite, he became enraged, picking the 54-year-old man off the ground and tossing him over a table, according to a police report. The employee was left with bruising and pain in his left side, and the incident cost the restaurant about $150 in broken glasses and plates, police said.
Boner Candidate #3: 
Dont call me Bernard!
Boca Raton police say a 21-year-old man repeatedly punched a blind relative who called him by his given name. The Palm Beach Post reported that Bernard Muscadin said, "Don't call me Bernard," before attacking the relative. Police reports said he prefers to be called Ben. Muscadin told police he was upset the relative was criticizing him about staying out late drinking and smoking. He faces charges of battery and abuse of a disabled person.
Download X96's App