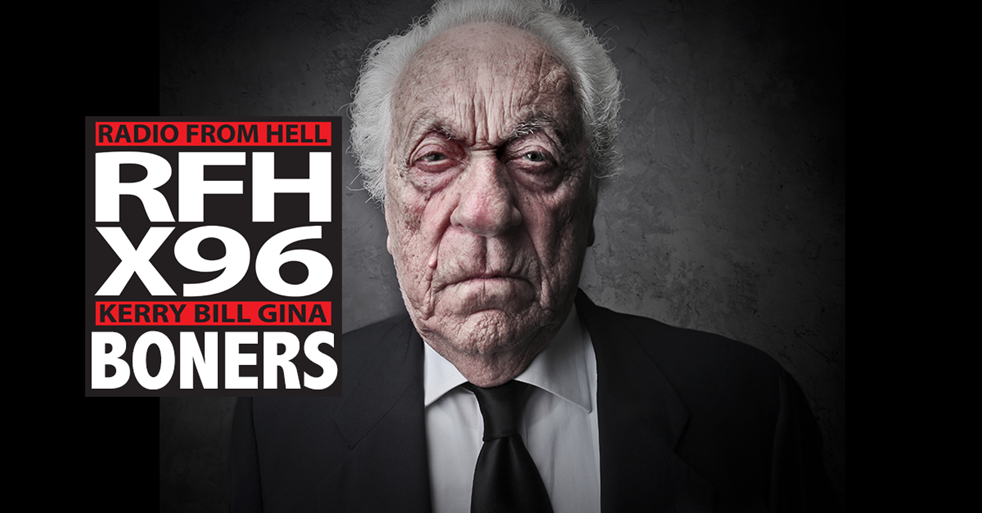 ROUND ONE
Boner Candidate #1: TEACHIN' THE BOY TO DRIVE 'CAUSE THERE MIGHT BE A NEED.
On Sunday evening, an 11-year-old being taught how to drive by her stepfather crashed into a fence and a home in West Jordan.
Boner Candidate #2: NO RESPECT FOR THE MURDERED PARTISAN.
A tourist from the Czech Republic was banned from Venice for 48 hours and fined $513 after she was caught posing topless on a war memorial.
Boner Candidate #3: I DON'T SEE THIS AS "ASSUMING A MORE DIRECT RESPONSIBILITY".
A lab in Orem used by TestUtah could have produced inaccurate test results for over 174,000 people who took a COVID-19 test, although those people were never informed.
ROUND TWO
Boner Candidate #1: YOU EMBARRASED MY COW.
A man in India was arrested after he was caught in a viral video beating up a man for urinating in front of his cow.
Boner Candidate #2: WE CAN'T HAVE THE KIDS READING "DIFFICULT BOOKS" WITH A LOT OF "THORNY SUBJECTS".
A school in the Seattle area has recently banned "To Kill a Mockingbird" from the 9th grade reading list after parents and students voiced concerns of racism in the book.
Boner Candidate #3: KID PUNCHER.
Onlookers in a Harlem restaurant called 911 after they saw a man strike a toddler causing the child to fall to the ground. Police are still looking for the man who was caught on camera.
Download X96's App