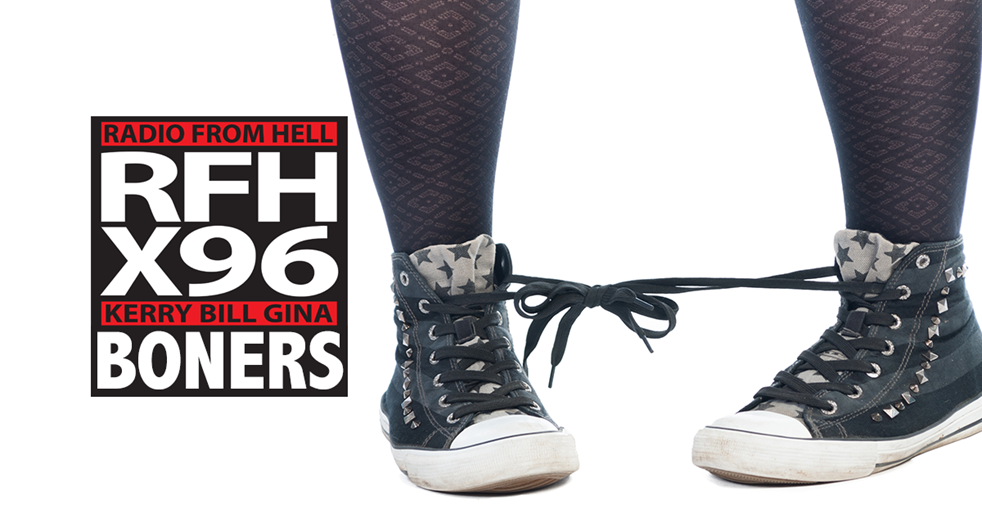 BONER CANDIDATE #1: I DON'T THINK YOU ARE QUITE THE RIGHT PERSON FOR THE JOB
A West Virginia man applying to be a police officer is now facing charges after allegedly admitting to sexual assault during the job interview. Tyler Ray Price of Nitro was arraigned Monday on charges of second-degree felony sexual assault. Official with the South Charleston Police Department said the charges stem from an incident he allegedly told officers about during a job interview last month, according to WSAZ TV. The 21-year-old suspect was applying to be a probationary police officer when he allegedly mentioned that he had recorded a video of a sexual encounter with a woman who was passed out from drinking, according to WV MetroNews. It's unclear how the subject came up during the interview process. Department officials contacted the woman a few weeks later, and asked her if she had consented to sex with Price. She told police she did not consent to sex, but had consumed a lot of alcohol the evening she went out with Price, according to WCHS TV. She said she had been unaware Price had filmed the encounter, until he called her a few hours after his job interview to tell her about it. Price has since been released from the South Central jail after posting $25,500 bond.
BONER CANDIDATE #2: HELL, WE'LL PLOW UNDER EVERY NATIONAL PARK IF THERE IS SOME COAL OR OIL UNDER THERE
Newly confirmed Interior Secretary Ryan Zinke approved a $22 million coal lease for central Utah on Wednesday and made it clear his agency is in the "energy business." The move by Zinke — his first official action impacting Utah's natural resources on federal lands — unlocks 56 million tons of recoverable coal in Sevier and Sanpete counties long sought by Bowie Resources to prolong the life of SUFCO, Utah's largest coal mine locally operated by Bowie's subsidiary, Canyon Fuel Co. In other action that Zinke says signals a new focus on energy development on public lands where "appropriate," he appointed Mike Nedd as acting director of the national BLM. Nedd was described as a career employee and was assistant director for energy, minerals and realty management, holding that position since 2007. Zinke was blunt about the pivotal change. "Let me make one thing clear, the Interior Department is in the energy business, and Mike is an energy guy who understands the balance we must strike when developing resources and creating jobs on our public lands. It is my hope that working together he will help identify areas where we can expand responsible mineral development while still conserving habitat and wildlife."
BONER CANDIDATE #3: SURE, PLANNED PARENTHOOD IS JUST LIKE A NAZI DEATH CAMP.

Download X96's App