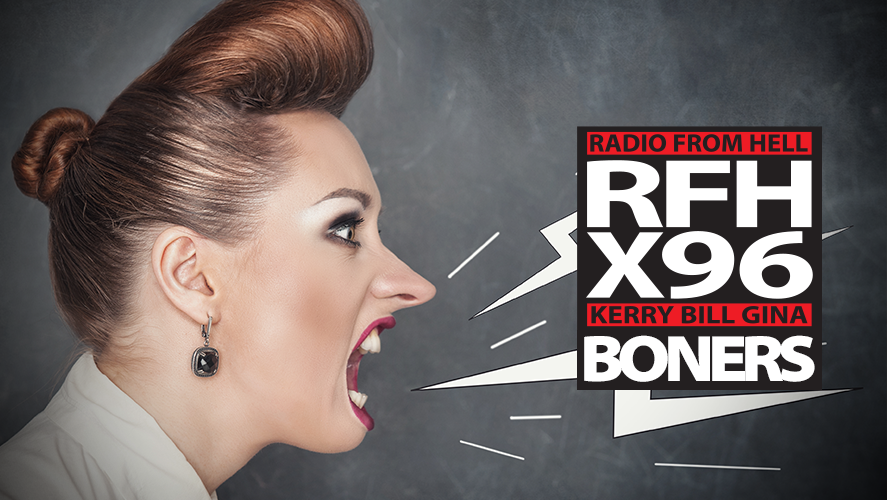 ROUND ONE
BONER CANDIDATE #1: WHEN YOU GOTTA GO, YOU GOTTA GO
A Japanese bullet train operator leaves his duty to make a doodie.
BONER CANDIDATE #2: OKAY, WE'LL REFUND YOUR MONEY
A high school in Florida makes post-edits to their yearbook, adding clothes to female students who they believed weren't, 'up to the dress code'.
BONER CANDIDATE #3: ICK. JUST ICK.
Passion ensues on the walkway when Megan Fox gets handsy with mongoloid Machine Gun Kelly in the most romantic place possible: The Billboard Music Awards.
ROUND TWO
BONER CANDIDATE #1: YOU MAY NOT NAMASTE
While Alabaman public school are now offering yoga classes to their students, the same students are not allowed to use terms such as, "namaste."
BONER CANDIDATE #2: THERE IS A STACK OF HAM MISSING
A man's perfect Subway restaurant escapade was foiled when he failed to account for the building's ceiling couldn't support his weight.
BONER CANDIDATE #3: JUST LIKE ROMEO AND JULIET.
Anthony Bouchard, who is currently serving under in Wyoming's state Senate, has confessed to impregnating a 14-year-old when he was 18.
Download X96's App