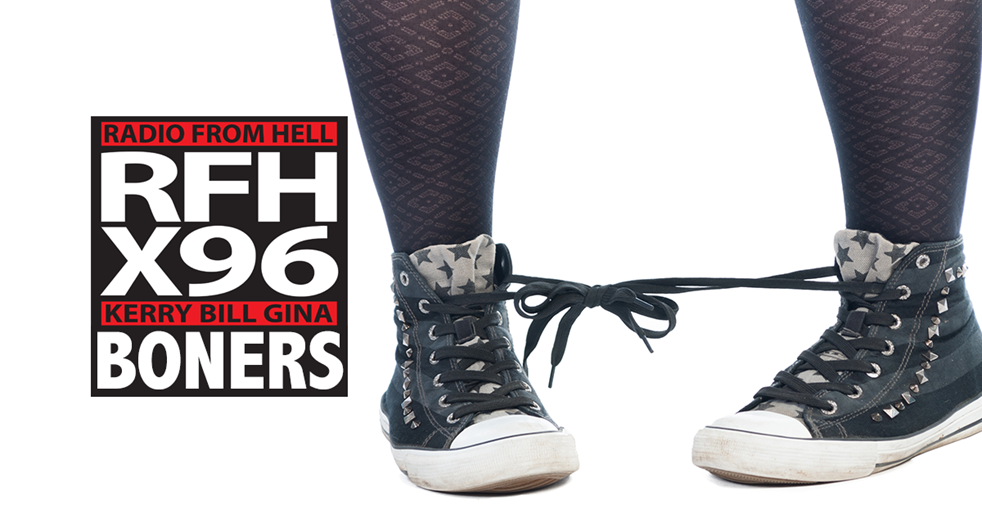 Boner Candidate #1: AND THE GRAND TOTAL FOR YOUR DAMAGES IS, AH, NOTHING.
Davino Watson told the immigration officers that he was a U.S. citizen. He told jail officials that he was a U.S. citizen. He told a judge. He repeated it again and again. There is no right to a court-appointed attorney in immigration court. Watson, who was 23 and didn't have a high school diploma when he entered ICE custody, didn't have a lawyer of his own. So he hand-wrote a letter to immigration officers, attaching his father's naturalization certificate, and kept repeating his status to anyone who would listen. Still, Immigration and Customs Enforcement kept Watson imprisoned as a deportable alien for nearly 3 1/2 years. Then it released Watson, who was from New York, in rural Alabama with no money and no explanation. Deportation proceedings continued for another year. Watson was correct all along: He was a U.S. citizen. After he was released, he filed a complaint. Last year, a district judge in New York awarded him $82,500 in damages, citing "regrettable failures of the government."
Boner Candidate #2: WE ARE CHECKING THESE LADIES FOR….FOR…STUFF.
The Nebraska State Patrol has for years forced female recruits to submit to invasive, medically unnecessary pelvic exams performed by a male doctor before they can be hired, according to a new federal lawsuit that has prompted a criminal investigation. State Trooper Brienne Splittgerber filed the lawsuit Tuesday against the patrol, the state of Nebraska, two former patrol heads and various other people, accusing them of creating a hostile work environment for women. "Immediately upon learning of these allegations in June, the Governor instructed his Chief Human Resources Officer to review this matter, which has subsequently resulted in a criminal investigation by the State Patrol," Taylor Gage, a spokesman for Gov. Pete Ricketts, said in a written statement Wednesday.
Boner Candidate #3: MARIJUANA MADE HIM DO THIS….AND YOU WANT TO LEGALIZE IT?
An Arkansas man accused of sneaking into his neighbor's yard to have sex with a donkey blamed the depraved act on marijuana, claiming it made him do "sick things." The donkey's owners, Emert and Joyce Whitaker, had complained to authorities that someone had been slipping onto their property and harassing their donkeys for three years, Fox News reported. Emert placed "No Trespassing" and "Do Not Feed Animals" signs around his property, as well as a surveillance camera, which captured someone breaking in on May 27 and June 4. The man was seen putting a bag over a donkey's head and then placing his pelvis behind the animal. On July 5 and July 6, additional images showed the same sicko feeding the donkeys before putting the pelvic moves again. The Siloam Springs homeowner called cops about 1:30 a.m. July 16 to report another break-in, Arkansas Online reported. When police arrived, 49-year-old Everett Compton, who was found hiding in some bushes, claimed he was merely feeding some carrots to the animals. But when confronted with the damning images, he allegedly said he had smoked grass, the site reported.
Download X96's App