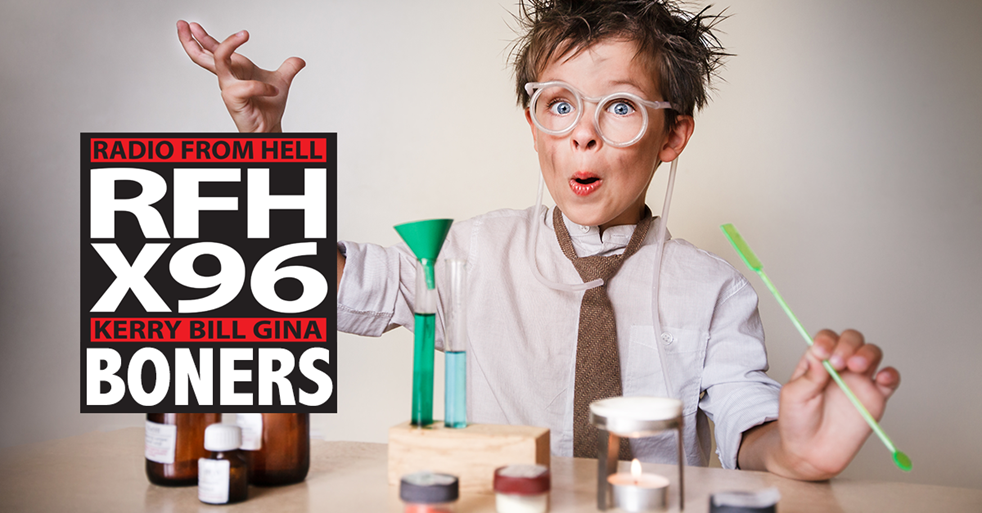 Boner Candidate #1: SOMEONE PLEASE STOP THE REINDEER STACKERS.
Grinches in Kaysville take reindeer stacking, a  Christmas prank, to a new level. Vandals target homes with Christmas decorations, stack reindeer, and even break their heads off. Some homeowners say teens are taking the prank too far. One man says these vandals are not only annoying and costing him money, but putting a damper on the holiday spirit for his kids. "When people come and knock them over they wonder why someone would be so mean to our yard and our house," said Carlos Garcia, a homeowner in Kaysville. Despite frosty guarding the Garcia Family's Christmas decorations, dasher and dancer were damaged. "It has happened about six times now," Garcia said.
Boner Candidate #2: BRAWLING WITH THE BABY IN THE BUGGY
A video of a wild fight at the Edison Mall, which included a child in a stroller, was posted on Facebook Sunday evening. It shows a group of people, both male and female, brawling outside the Victoria's Secret store. During the fight, a woman pushing a young child in a stroller kicks another woman in the face. It is unclear what started the fight or the identities of those involved. In a statement from the Fort Myers Police Department, Capt. Jay Rodriguez said a call regarding a disturbance involving a group of young women in front of Victoria's Secret at the Edison Mall in Fort Myers was received at 4:30 p.m. Sunday. "Upon arrival, the incident had already dissipated and police did not find a confrontation going on," Rodriguez said. "Approximately two hours later police were called back to the mall in reference to apparent injuries that occurred previously and spoke to complainants."
Boner Candidate #3: THIS WILL BE REALLY HOT.
Deputies in Pinellas County say an attorney was caught with his pants down while planning to record himself having sex with an inmate as part of a project to make a video called "Girls in Jail." According to the sheriff's office, detectives received a tip last month that Andrew Spark was paying female inmates for sexual acts at the Pinellas County Jail in Clearwater.  They say Shauna Boselli, a 25-year-old inmate, claimed Spark visited her in jail, even though he is not her attorney. She says Spark offered to put money in her commissary account in exchange for oral sex, and bragged about meeting another inmate earlier that day. Boselli declined the alleged offer, but detectives later confirmed that Spark met privately with 28-year-old inmate Antoinette Napolitano that same day.  After investigating, deputies say the two actually had sex inside the Pinellas County Jail at least six times between June 2017 and December 2017.
Download X96's App