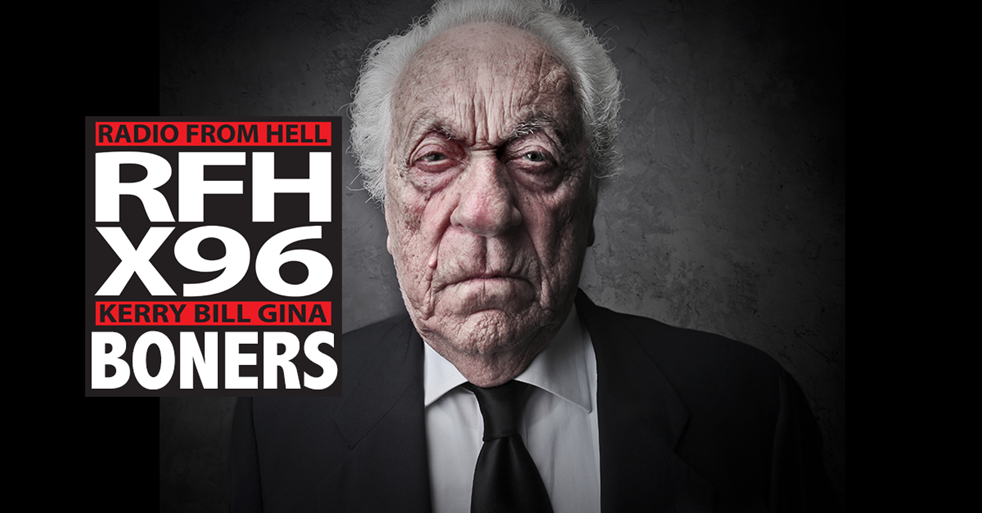 Boner Candidate #1: DEMOLITION EXPERTS
For one of the only N.F.L. teams never to make it to the Super Bowl, it was a little too on the nose. The Pontiac Silverdome, home to the Detroit Lions from 1975 to 2001, was supposed to be demolished on Sunday morning. As hundreds of people watched, a series of explosive charges raced around the base of the building, but when the smoke cleared, the stadium was still there. Employees of the Adamo Group, the demolition contractor, turned to each other in consternation. "That didn't work," one said, The Detroit Free Press reported. Officials interviewed by WXYZ in Detroit tried to put a positive spin on the blunder. Perhaps, they said, the Silverdome, which also housed the Pistons of the N.B.A. from 1978 to 1988, was "built a little too well."
Boner Candidate #2: NEXT TIME I NEED SURGERY, I'M GOING TO THE MALL.
Two years ago, Margaret O'Neill brought her 5-year-old daughter to Children's Hospital Colorado because the band of tissue that connected her tongue to the floor of her mouth was too tight. The condition, literally called being "tongue-tied," made it hard for the girl to make "th" sounds. It's a common problem with a simple fix: an outpatient procedure to snip the tissue. During a pre-operative visit, the surgeon offered to throw in a surprising perk. Should we pierce her ears while she's under? O'Neill's first thought was that her daughter seemed a bit young to have her ears pierced. Her second: Why was a surgeon offering to do this? Wasn't that something done free at the mall with the purchase of a starter set of earrings? "That's so funny," O'Neill recalled saying. "I didn't think you did ear piercings." The surgeon, Peggy Kelley, told her it could be a nice thing for a child, O'Neill said.
Boner Candidate #3: MAYBE MEN SHOULDN'T BE SUCH MONSTERS. HOW ABOUT THAT PAM?
Pamela Anderson is a victim of sexual abuse many times over. She has said that she was molested from ages 6 to 10 by a female babysitter, raped at age 12 by a 25-year-old man, and then gang raped in 9th grade by her boyfriend. She's had many abusive boyfriends. She was abused by ex-husband Tommy Lee. She is believed. Now she tells Megyn Kelly that Harvey Wienstein's victims walked into their own assault and need to stop making "excuses." On Megyn Kelly Today, on Thursday:
Megyn Kelly: "Were you surprised when you heard all the women coming out about him?"

Pamela Anderson: "No. [Laughs] I think it was common knowledge that certain producers and certain people in Hollywood are people to avoid. Privately. You know what you're getting into if you go to a hotel room alone."

Kelly: "Well a lot of the women talk about how they felt- their agent set it up, their agent wouldn't put them in a dangerous position, this is a famous guy–

Anderson: [Incredulous] "–[crosstalk]. Send somebody with them, that's what they should have done. I just think there's easy ways to remedy that,that's not a good excuse."
Download X96's App