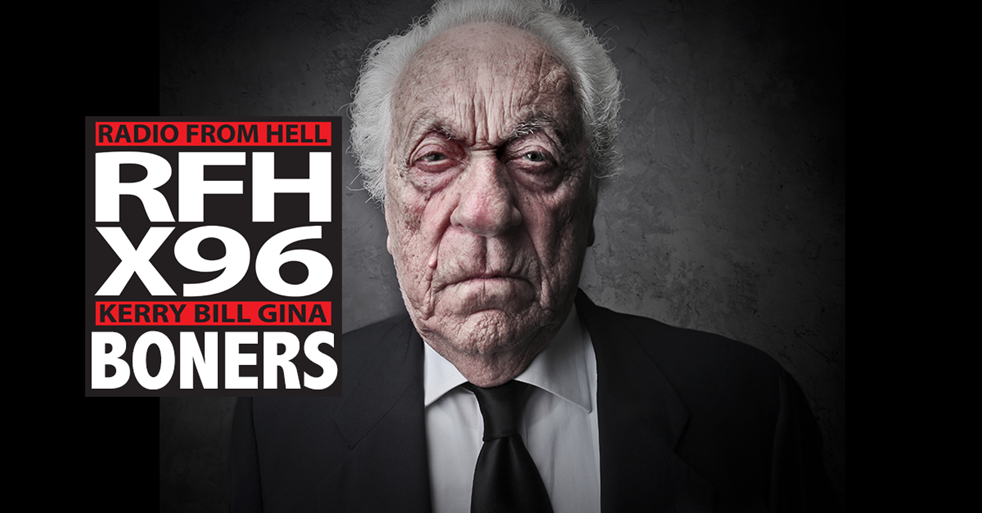 Boner Candidate #1: NEVER START A FIGHT WITH A PIG
A FARMER has died after he brawled with a pig that bit him in the testicles and tore off three of his fingers, it has been reported. The bizarre incident is said to have occurred in the town of San Lucas Ojitlan, in south-western Mexico. The man was bitten in the privates and had three fingers severed in the brawl with his pig, it was claimed El Debate reported that farmer Miguel Anaya Pablo, 60, died from an infection caused by the wounds he suffered during the brawl. Miguel is alleged to have returned home drunk from a party and somehow begun fighting with the pig which he kept in his home. The animal managed to bite his testicles and severe three fingers of his right hand, the paper claimed, and he was rushed to hospital.
Boner Candidate #2: WANT TO SEE MY TOYS?
A Boynton Beach toddler found a loaded pistol in his "My Little Learning" toy box while officials were investigating his home for possible child neglect. The 3-year-old boy wanted to bring out his toys while officers were in his home, according to a police report. His toy box had several small books in it, but while officers were talking to an adult in the house, the toddler pulled out a black 9mm semi-automatic pistol. One officer immediately took the gun and found a bullet was in the chamber with the safety off. Rosalyn Faniel, 34 of Boynton Beach, who the officers came to investigate for possible child neglect, said the gun wasn't hers and she didn't know it was in the apartment, the report said. While searching the home, the officers also found a yellow box of 9mm ammunition on top of the refrigerator, next to a black scale and a pink makeup bag filled with six plastic bags of white and pink powder, the report said. The powder tested positive for oxycodone and weighed 0.6 grams in total.
Boner Candidate #3: I WAS JUST BLOWIN' OFF A LITTLE STEAM
A 19-year-old Texas man is accused of aggravated assault for allegedly firing a shotgun at a cyclist from a car so he could "blow off steam," police said. Merrick David Isaacks was arrested this week following an investigation stemming from a June 7 shooting incident in Austin, Fox 4 News reported. According to police, officers responded to a reported shooting around midnight that evening and found a victim with an unknown injury to his back, shoulder, and head after he was struck by what appeared to be a shotgun blast. The victim, identified as Alonso Solis-Mata, was transported to the hospital where doctors found pellets from the shotgun blast inside his brain stem.
Download X96's App