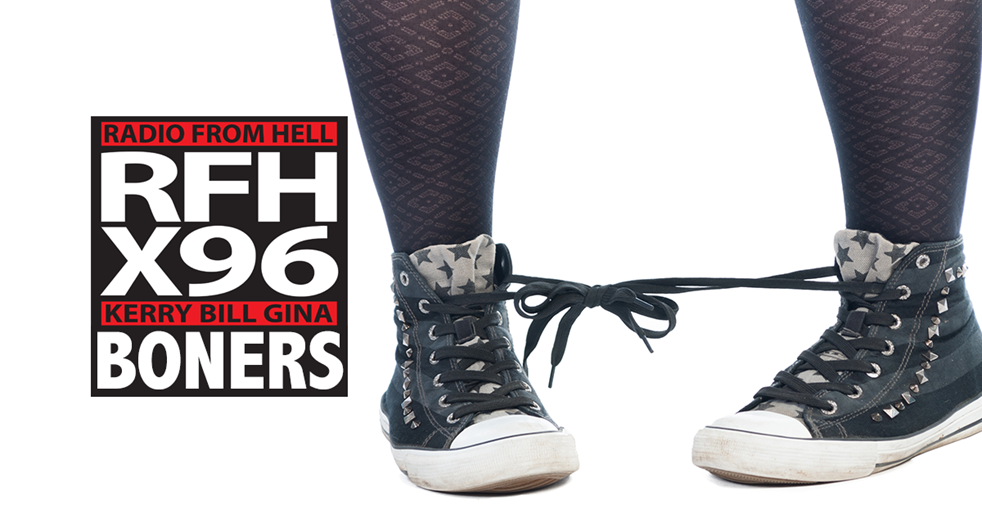 Boner Candidate #1: WE WON'T PLAY ON COURT'S COURT
Show Court 1, one of the biggest stadiums at the Australian Open, was rechristened Margaret Court Arena in 2003 to honor the player who dominated women's tennis in the 1960s and still holds the record for the most Grand Slam titles.It is unclear what the stadium will be called when the tournament begins in Melbourne next January. Court, 74, now a pastor in Perth, has reignited debate about her legacy and how the sport should celebrate her by making a series of inflammatory comments recently about gays and same-sex marriage. Her beliefs are not new — her public comments first stirred protests in 2012 — but her unflinching remarks have provoked some current players to say they would object to playing on a court named after her.
Boner Candidate #2: RACISM AT THE AFRICAN HISTORY MUSEUM
A noose was found Wednesday at an exhibition on segregation inside the National Museum of African American History and Culture in Washington, the Smithsonian Institution announced. Museum visitors found the noose on the floor in front of a display titled, "Democracy Abroad. Injustice at Home," and it was reported to the United States Park Police. The permanent exhibition, "Defending Freedom, Defining Freedom: Era of Segregation 1876-1968," was closed but reopened about three hours after the discovery, the Smithsonian said.
Boner Candidate #3: DOESN'T GOD SUPPOSEDLY HELP THOSE WHO HELP THEMSELVES?
Rep. Tim Walberg (R-Mich.) told a constituent last week that God can solve the problem of climate change if the global phenomenon truly exists. The 66-year-old Republican, who is a climate change skeptic, made the remark at a town hall in Coldwater, Michigan, on Friday. "I believe there's climate change," Walberg said, according to a video of the exchange obtained by HuffPost. "I believe there's been climate change since the beginning of time. I believe there are cycles. Do I think man has some impact? Yeah, of course. Can man change the entire universe? No." "Why do I believe that?" he went on. "Well, as a Christian, I believe that there is a creator in God who is much bigger than us. And I'm confident that, if there's a real problem, he can take care of it."
Download X96's App