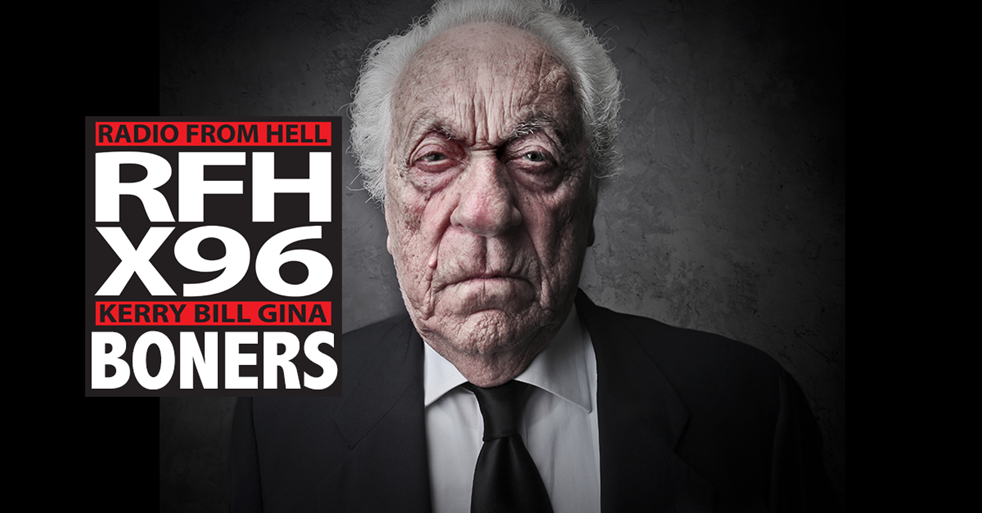 Boner Candidate #1: WHEN HE STARTED STICKING HIS TONGUE OUT I LEFT
A PTA president's "surprise performance" which involved him doing a "raunchy" drag routine, stunning parents and students, has essentially led to his dismissal. One mother said, "He got on all fours on the choir stand, he laid on his back, raised his legs, opened his legs wide open. What made you in your head think that was appropriate for elementary school students?"The Daily News reports that the event was a student showcase, held on May 25, at a Museo del Barrio auditorium: "[Parent Raquel] Morales said about 200 families at the evening talent show took in student art and writing exhibits from schools across the district, including Public School 83, River East Elementary School and PS 96.
Boner Candidate #2: MORE RACISM IN DC
A sixth noose has been found in the D.C. area, this time in Southeast — several doors from an elementary school. The hate symbol was found displayed by a front door in the 2100 block of 36th Place SE on Thursday, according to a D.C. police report.The report lists the victims as "Society/Public."The location of the noose is just up the street from Beers Elementary School and around the corner from Christian Praise Church. Police are considering it a suspected hate crime.
Boner Candidate #3: A PERFECT TIME FOR PRICE SURGING
Ride-sharing service Uber was criticized for keeping its surge pricing in place as panicked pedestrians ​tried to escape the terrorists who plowed into people on the London Bridge ​with a van ​and stabbed patrons ​at​ nearby bars.Users of the app went on social media to blast ​the company​ for being slow to end the surge pricing and accused it of trying to profit from attacks that sent ​streams of people fleeing the rampage that killed seven and wounded scores​ Saturday night.​"Big fan of @Uber but bitterly disappointed in profiting from a terrorist attack. ~£7 Knightsbridge to Victoria. Charging £40 #UberLondon," said Simon Moores in a tweet from Saturday night, referring to the fare increase from about $8 to $45.
Download X96's App