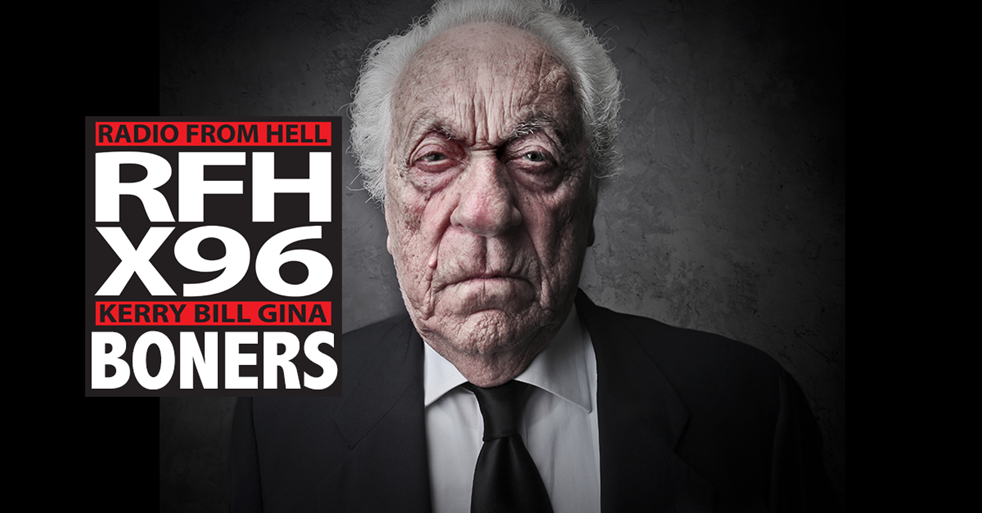 Boner Candidate #1: THE CONFEDERATE MOB SHOWS UP
A group that included a well-known white nationalist carried torches and chanted "you will not replace us" at a weekend protest in Virginia over plans to remove a monument of a Confederate general. The protesters Saturday evening called on officials to halt the removal of a Gen. Robert E. Lee statue in Charlottesville and were swiftly condemned by the city's mayor, who said the event appeared to hearken "back to the days of the KKK," the Daily Progress newspaper reported. Among those at the protest were Richard Spencer, a while nationalist who popularized the phrase "alt-right" and is a leading figure in a fringe movement that has been described as a mix of racism, white nationalism and populism.
Boner Candidate #2: HE'S DONALD TRUMP'S LAWYER YOU SAY?
President Trump's longtime lawyer Michael Cohen has been firing back at haters on social media who are calling him out for tweeting a picture Sunday night of his very own daughter wearing lingerie. "So proud of my Ivy League daughter…brains and beauty channeling her Edie Sedgwick," Cohen tweeted, referencing Andy Warhol's muse and plugging his daughter Samantha's Instagram profile, @samichka_. The pic shows her in a black lace bra and stockings, and was posted around 8:30 p.m. — causing an uproar on social media.
So proud of my Ivy League daughter…brains and beauty channeling her Edie Sedgwick. On Instagram @samichka_ pic.twitter.com/mpQxhr3mh3

— Michael Cohen (@MichaelCohen212) May 15, 2017
Boner Candidate #3: I AM OUTRAGED. YOU'RE OUTRAGED? I'M OUTRAGED.
A 52-year old man in the Texas city of Katy has made headlines after his attempt to hire a prostitute through an online service ended in a terrible mix-up that will likely cost him his marriage. In a story resembling elements of the classic 1979 'Piña Colada Song', the man – who we cannot identify for privacy reasons – had been using the booking website for some months to hire prostitutes and meet them for sex at motels in neighboring areas. On the most recent occasion, which occurred last weekend, the man told his wife he was going on a fishing trip with friends, when in reality he was travelling to a motel on the outskirts of town.
Download X96's App