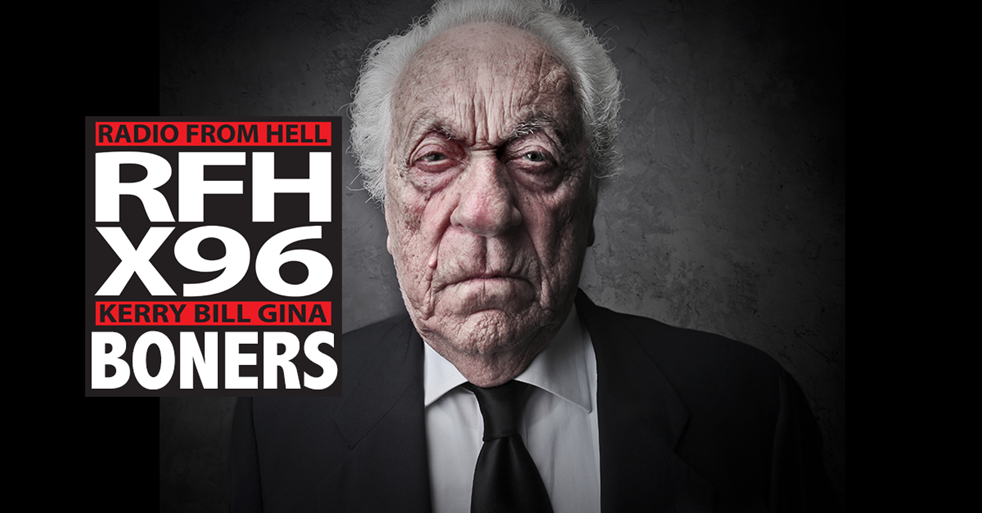 Boner Candidate #1: TRUMP DUMP.
During an interview on his show Friday night, CNN host Anderson Cooper interrupted a conservative pundit with a not-so-subtle jab that he later regretted. Cooper told Jeffrey Lord, a supporter of the president, that if Trump "took a dump on his desk," he would still defend him. The host apologized on Twitter after his show, saying he regrets the "crude sentence," which he followed up with an apology on air. "It was unprofessional," Cooper said. "I am genuinely sorry."
Boner Candidate #2: NO SCIENCE FOR IDAHO.
The latest revisions to Idaho's K-12 science standards downplay the negative impacts of human activity on climate change. State education officials unveiled the updated standards Friday after spending several months collecting more than 1,000 public comments. The proposal is the latest attempt to appease Idaho's conservative Republican Legislature, which has been hesitant to adopt any direct references to global warming. Most peer-reviewed studies, science organizations and climate scientists agree the world is warming, mainly due to rising levels of carbon dioxide and other greenhouse gases.
Boner Candidate #3: I SAY: STRING 'EM UP
A Republican member of the Mississippi House of Representatives has called for lynching anyone who removes a Confederate monument, including lawmakers in a neighboring state.  On Saturday, Karl Oliver described the "destruction" of Confederate monuments in Louisiana as "heinous and horrific" and compared leaders in that state to Nazis. "They should be LYNCHED!" Oliver wrote in comments posted on his Facebook page:
Download X96's App