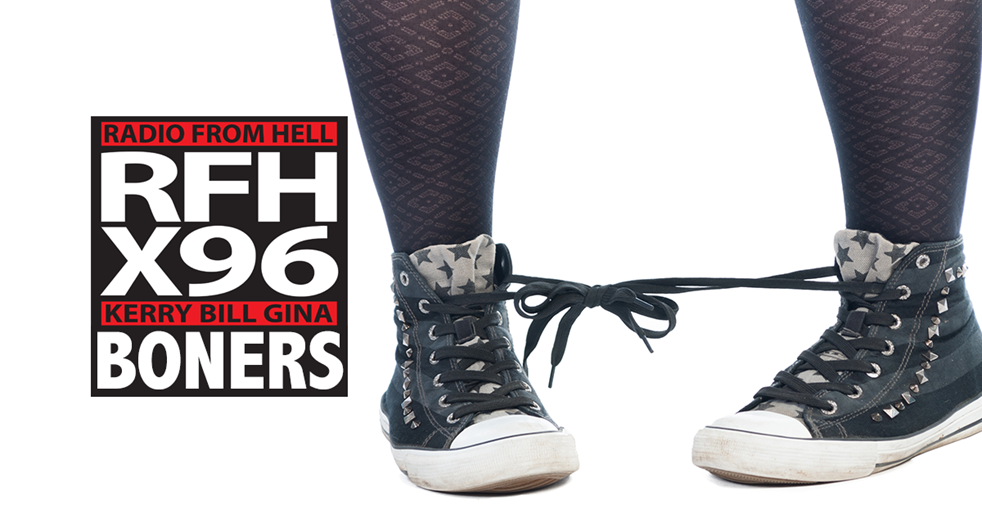 Boner Candidate #1: IF YOU'RE HUNGRY JUST REMEMBER; POVERTY IS A STATE OF MIND
Ben Carson, the head of the Department of Housing and Urban Development, faced an intense backlash on Wednesday for calling poverty "a state of mind." Mr. Carson, who oversees a department that handles housing for millions of low-income Americans, made the comments during a radio interview on Tuesday with Armstrong Williams, a friend and conservative media personality. During the talk, Mr. Carson, a retired neurosurgeon, said he thought some people were poor because of their outlook on life.
Boner Candidate #2: DUDE LOOKS LIKE A LADY.
After escaping Marion County Sheriff Office authorities who were trying to serve him a felony warrant, Woodrow Dyer decided to dress up like a woman to avoid further detection, police say. Resembling Steven Tyler, of Aerosmith, by pure coincidence in an attempt to fool deputies while also dressing like a women, Dyer, 38, was found again the next day. Authorities said Dyer fled into the woods after getting out of a truck on the side of a road. They followed him, and Dyer was apprehended by Deputy Donahue and K9 partner "Tipster," authorities said.
Boner Candidate #3: THEM'S MY GRAND KIDS AND THAT IS MY VODKA
A grandmother's dangerous stunt on a highway landed her in handcuffs. Police say it all started when Tamiko Ward crashed into another car at southeast 29th Street and I-35. Ward took off and the driver of the other vehicle followed her. At southeast 31st Street and Shields, another incident occurred. Officials say they found Ward allegedly drunk behind the wheel. She reportedly told police that she had drank a half pint of vodka, and to make matters worse, her two grandchildren, ages four and seven were in the backseat.
Download X96's App