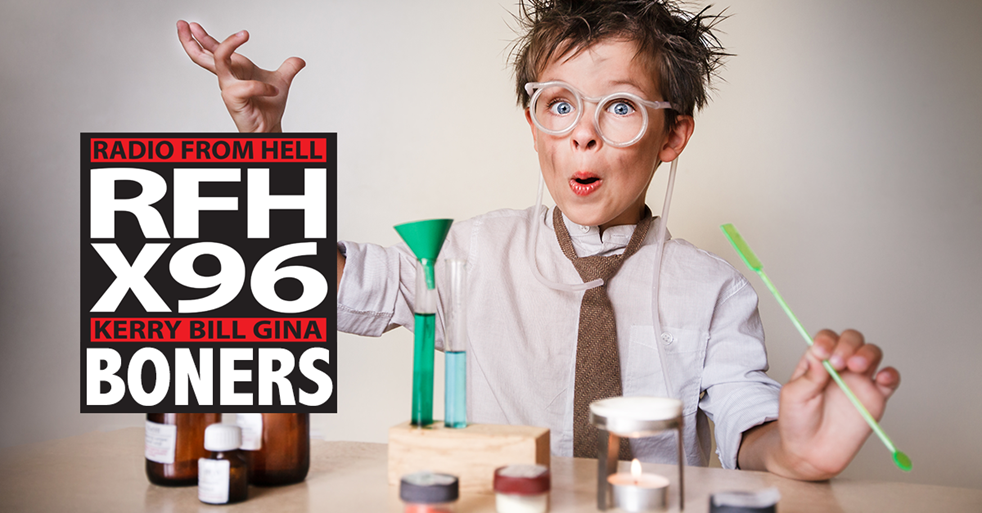 Boner Candidate #1: YOU CAN'T BE LIKE WONDER WOMAN IF YOU'RE OVERWEIGHT
Wonder Woman works up an appetite for a thinkThin-brand protein nut bar.  (Clay Enos/Warner Bros. Entertainment via AP) "'Think thin' is not a slogan we need associated with a fierce warrior," the Mary Sue states. Ahead of Wonder Woman's release in theaters next month, the superhero film has entered into a promotional partnership with thinkThin, maker of diet products. Unsurprisingly, people see some problems with the first major female-led superhero film being tied to weight-loss snacks. Wonder Woman should be an "opportunity to … celebrate the female form not as a subject of desire but a source of power," Salon argues. And the Daily Dot says linking Wonder Woman to thinkThin focuses attention on her appearance instead of her actions, doing a disservice to a "feminist icon." There had already been a lot of focus on Wonder Woman's body, with Gal Gadot being called "too skinny" when she was cast in 2013.
Boner Candidate #2: YOUR SOCIAL MEDIA HABITS MAY ENDANGER OTHER STUDENTS
A middle school student in Ohio found himself in the crosshairs after "liking" a photo of a gun on social media, complete with the caption "ready." Zachary Bowlin, a seventh-grader at Edgewood Middle School in Trenton, received a 10-day suspension after liking the Instagram photo of an airsoft gun late Thursday. "I don't think I did anything wrong," he told KRON. "[The] next morning, they called me down and, like, patted me down and checked me for weapons. Then, they told me I was getting expelled or suspended or whatever." Administrators sent Bowlin home with a note indicating the reason for his suspension – liking a post on social media that indicated potential violence.
Boner Candidate #3: I DON'T WANT TO GO TO JAIL
Authorities say a 37-year-old Milwaukee woman arrested on suspicion of her third DUI had an 8-year-old boy on her lap steering the car. A Milwaukee County sheriff's deputy saw the car entering an on-ramp on Thursday afternoon with a child seated on the driver's lap and steering the car. The deputy stopped the car and saw that the boy was crying. He told the deputy that he did not want to go jail. The sheriff's office says the driver refused to cooperate with the deputy until the deputy's supervisor arrived. Authorities say the woman was visibly impaired and failed field sobriety tests. The woman was arrested and jailed, with charges pending. The child was turned over to Child Protective Services.
Download X96's App