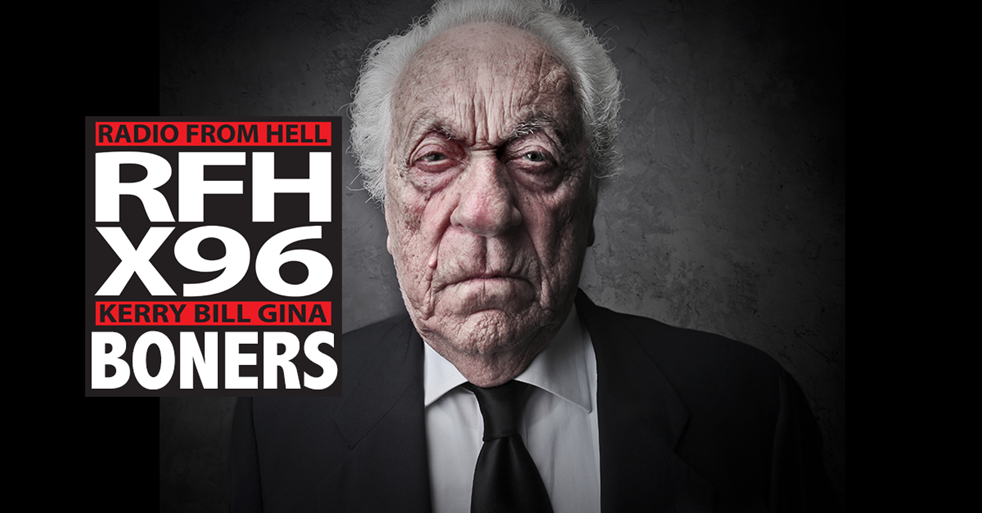 Boner Candidate #1: DRUNK, NAKED DRIVING.
Police in Washington state allege that a drunk, naked man crashed a car on Wednesday while he was having sex at the wheel with a woman whose baby was in the backseat. The driver missed a curve as he was being straddled by the 3-month-old infant's naked mother, per multiple reports. He ended up plowing the vehicle into a tree on Route 7 near La Grande in Pierce County at around 6 p.m. on Wednesday. The couple were "scrambling" to get dressed as police arrived at the scene, Washington State Trooper Brooke Bova told The Independent. The baby had been securely strapped into a carseat and was not injured. The woman suffered a broken pelvis and the man sustained a broken wrist. It's not clear whether the mother, who was also reportedly drunk, will face any charges. HuffPost has reached out to police for further information.
Boner Candidate #2: A SLIGHTLY USED COFFIN
This is not a joke. Kyng Major posted the item on Facebook on Monday, November 20, and he admits it has had '1 owner' and is 'slightly used'. At least he's honest. "Anybody need a casket 1 owner slightly used been down once for 3 yrs just pulled back up because we decided to go a different route 200$ obo hmu…" the post reads. Could be the best Black Friday deal of the year. Major is selling the used casket for just $200; now that's a steal. The question is, what does he mean when he says 'we decided to go a different route'? It's a mystery.
Boner Candidate #3: I TOLD YOU IT WAS UNSAFE.
Florida man Bruce John Homer, 61, was so driven to prove a busy intersection in his neighborhood unsafe that police said he purposely crashed his truck into an SUV to make the point. "People are always running the stop sign at this intersection and since you guys (law enforcement) don't do anything about it, I did," Homer told Lake County sheriff's deputies after his Sunday smashup, according to Orlando station WFTV. No one was injured,according to WKMG. The SUV driver told deputies he was going through the intersection in Clermont when Homer's truck pulled out in front of him, according to the Daily Commercial. The motorist said Horner then walked up to him and said: "You ran the stop sign and this is the 10th accident at this intersection and they won't do anything until someone dies." Deputies said Homer took credit for the crash ― and it may not have been his first. Homer told investigators he and his wife almost crashed at the same intersection a couple of weeks ago.
Download X96's App