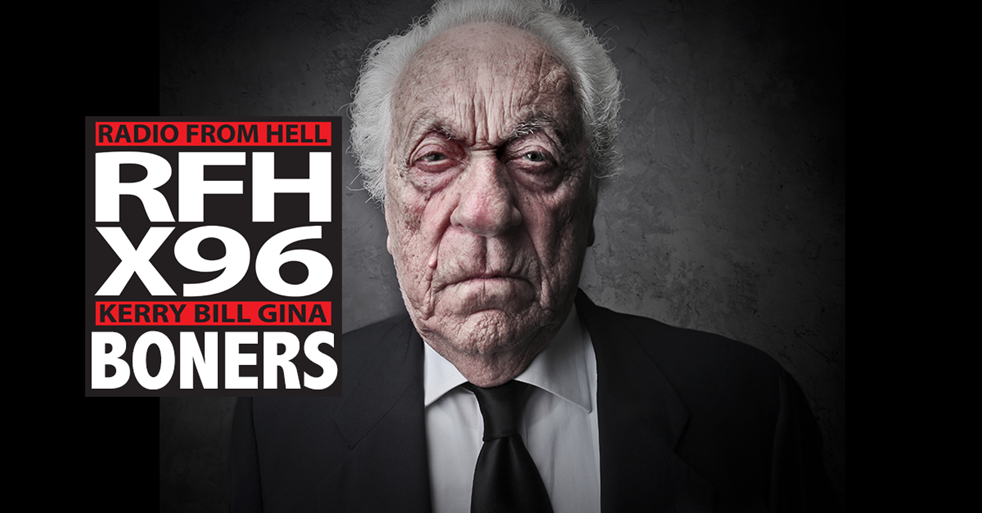 Boner Candidate #1: COLUMBUS GEORGIA….YOU GOT HOSED.
The logo, with the words "Columbus Georgia: We do amazing," is part of a new branding initiative developed to promote the city's colorful, fun, livelier side, as well as all the great things the community has achieved. It replaces the old "What Progress Has Preserved" slogan that the city has utilized for 13 years. "Columbus" is spelled with a variety of fonts undergirded by blue, red, green, gold and burgundy blocks, symbolizing the city's diversity, as well as its river, military, business and architectural background, according to community leaders. Bowden said the branding campaign was developed by a Tennessee-based firm called ChandlerThinks, which he described as "a company with a national reputation for place branding." He said Columbus 2025 paid ChandlerThinks $97,000 for the research, brand development and delivery, ongoing external public relations and brand-coaching for 12 months.
Boner Candidate #2: OH NO….NOT THE WHORES AGAIN!
The married couple felt afraid and captive in their own home for nearly four years. About 30 times each year, women would show up on their front porch late at night or early in the morning. They would strip and then, seeking payment, would try to open the front door or ring the doorbell, waking the Elkhorn couple's two young children. It caused marital stress and affected their professional lives. The visits and the women's actions were orchestrated by a neighbor across the street: Douglas Goldsberry, who masturbated while watching from his kitchen. "It's a really twisted and sick plot," said Deputy Douglas County Attorney Chad Brown, adding that Goldsberry called it "a screening process."
Boner Candidate #3: THERE WASN'T NO CARS
Fetty Wap defended his drunk speed racing down the Gowanus Expressway by claiming it was late at night and there "wasn't no cars" on the road. The "Trap Queen" rapper, who only has one eye, said after his arraignment at Brooklyn Criminal Court Friday that his 100 mph spree didn't put others in harm's way. "I would never put people in danger," the singer said after being released without bail. "It was 2 o'clock in the morning. There wasn't no cars behind us." The singer then appealed to reporters: "You live in New York — you'd know that." Fetty, whose real name is Willie Maxwell, was arrested early Friday after driving his Mercedes down the Gowanus Parkway at around 1 a.m.
Download X96's App