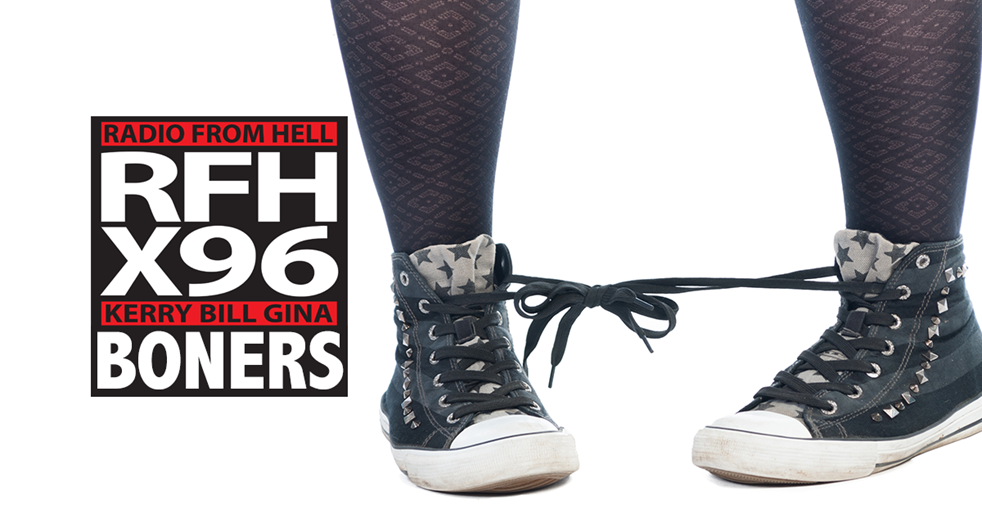 Boner Candidate #1: YOUR COMMENTS WERE SLEAZY IN, OR OUT, OF CONTEXT
Commons secretary Caroline Edmondson told The Mail on Sunday that International Trade Minister Mark Garnier (pictured) called her 'sugar t*ts' in front of witnesses International Trade minister Mark Garnier today apologised for asking a secretary to buy a sex toy – but insisted the episode had been taken 'out of context'. Mr Garnier spoke out for the first time since the row erupted 10 days ago and admitted he had fallen short of the 'high standards' expected of MPs. But he stressed the pair had been 'friends' and he had never 'pressured' the woman into doing anything.
Boner Candidate #2: MMM, I DON'T NEED PICTURES OF YOU. I NEED PICTURES OF THE CAR.
A 25-year-old teacher has shared the 'blonde moment' she had when when she sent photos of herself to a car insurance company rather than her vehicle. Alyssa Stringfellow, 25, shared a story on Facebook of an October incident in which was asked to take front and side profile photographs before her new insurance could be completed. But the teacher from North Little Rock, Arkansas, misunderstood and instead posed for a sequence of images before sending them to her insurer. She received a message from the insurer saying: 'Hi Alyssa, I am going to need pictures like you just took, except it needs to be of your vehicle.
Boner Candidate #3: WHEN THEY'RE DEAD, THEY DON'T PUT UP A FIGHT.
A homeless man has admitted that he stole a wedding ring off the finger of a man who was stabbed to death in May on a Portland light-rail train. Authorities say the suspect in the killing also killed another man and wounded a third. The homeless man, George Elwood Tschaggeny, 51, pleaded guilty Monday to theft, identity theft and tampering with physical evidence, court records said. His plea petition involving the theft from stabbing victim Ricky Best indicated Tschaggeny is expected to receive a punishment of 13 months in prison at his sentencing on Nov. 14.
Download X96's App