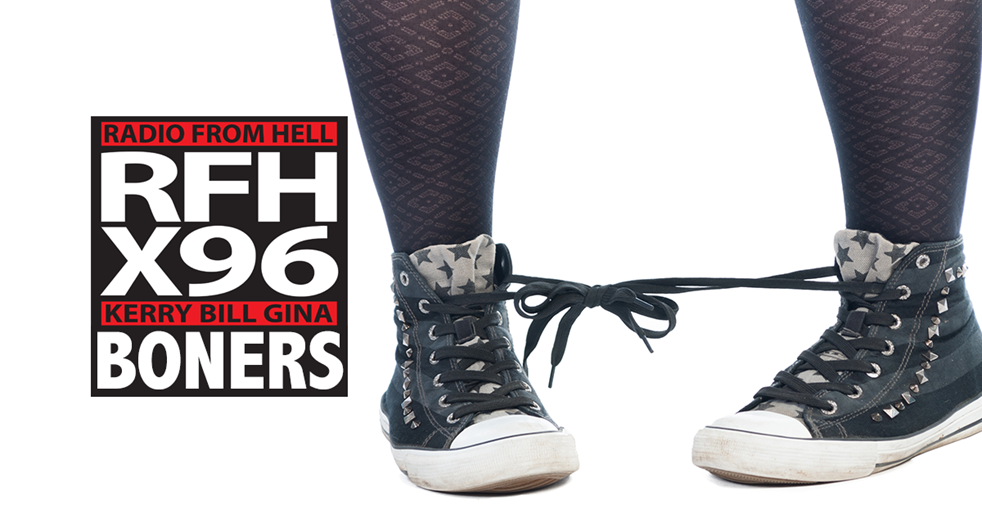 Boner Candidate #1: THEY WERE GOING TO WASH IT ANYWAY.
At a Beijing restaurant recently, one kid told his mom that he needed to go potty. But, rather than escort him to the bathroom, she simply gave him a bowl from the table and told him to go ahead. As you'd expect, the tinkling noise drew the attention and horror of fellow diners, one of whom posted a picture of the incident on Weibo, adding that the woman explained herself by saying that the restaurant was going to clean the bowls anyway.
After the incident went viral, a local reporter visited the restaurant in Fangzhuang District the next day where a worker confirmed what had happened, saying that she had been working at the restaurant for more than 10 years, and this was a first for her. She added that the woman's decision was especially perplexing because the restaurant had a bathroom on each floor for customers and explained that the woman's bowl and utensils had been destroyed following the incident.
Boner Candidate #2: THEY WERE JUST KIDDING AROUND.
A superintendent says a black baby doll hanging from a suburban Philadelphia high school locker room with a tie around its neck was a prank between white and black athletes, not a hate crime. Cathy Taschner, Superintendent of the Coatesville Area School District, tells WCAU-TV students still face discipline over it. She says members of the Coatesville Area High School boys cross country team first put the doll into an open ceiling tile in the locker room. It sat there for several weeks until one student put a tie around its neck and hung it from the ceiling.
Boner Candidate #3: MAYBE I COULD DO A LITTLE YARD WORK?
A Florida teen allegedly raped his neighbor at knifepoint while wearing a mask, then offered to make it up to his victim by "doing some yard work or by fixing something" around her house, according to an arrest report. Timothy Adam Walding, 18, of Boynton Beach, is being held without bond at the Palm Beach County Jail on charges of three counts of sexual assault with a weapon and single counts of burglary and false imprisonment following the attack on Friday, the Palm Beach Post reports. After breaking into the woman's home as she slept, Walding put a knife to the woman's throat and tied her up to the bed prior to the attack. Afterward, Waldman stayed at the woman's home and insisted to her that she knew him, according to an arrest report obtained by the newspaper. At some point, the woman realized Walding lived nearby. He eventually untied her and let her leave her home to smoke a cigarette, the report said.
Download X96's App