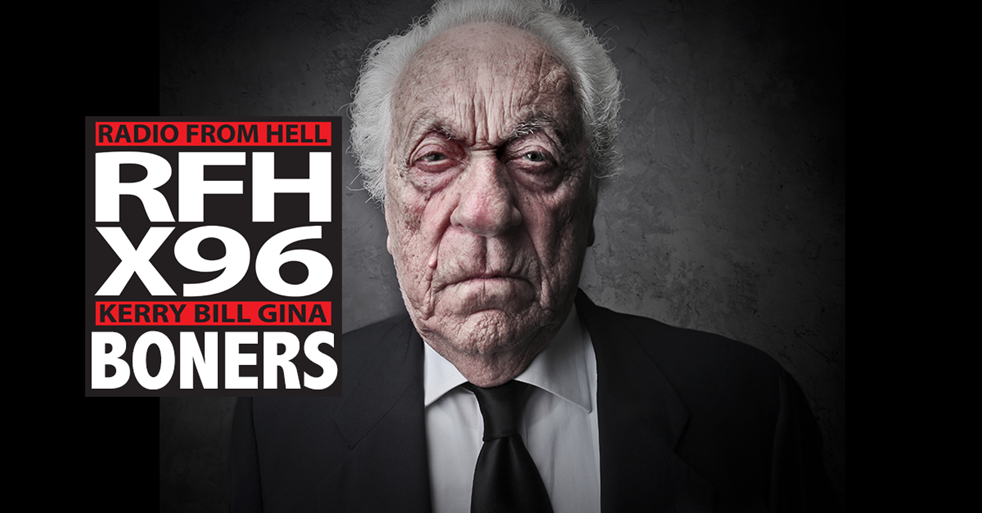 Boner Candidate #1: IT'S SUPPOSED TO MAKE PEOPLE UNCOMFORTABLE.
"To Kill a Mockingbird" is being removed from a junior-high reading list in a Mississippi school district. The Sun Herald reports that Biloxi administrators pulled the novel from the 8th-grade curriculum this week. School board vice president Kenny Holloway says the district received complaints that some of the book's language "makes people uncomfortable." Published in 1960, the Pulitzer Prize-winning novel by Harper Lee deals with racial inequality in a small Alabama town. A message on the school's website says "To Kill A Mockingbird" teaches students that compassion and empathy don't depend upon race or education.
Boner Candidate #2: THAT'S A MAN WHO LOVES HIS FAJITAS
A Texas man was charged with felony theft after investigators linked him to an odd plot to steal more than $1.2 million worth of fajitas over nine years, the Brownsville Herald reported. Former Cameron County Juvenile Justice Department employee Gilberto Escaramillo missed work one day in August for a medical appointment, the same day a delivery driver called the kitchen about having 800 pounds of fajitas to drop off, the paper said. A woman informed the driver that the juvenile department didn't serve the Tex-Mex food — but the driver said he'd been delivering it for nine years, Cameron County District Attorney Luis V. Saenz told the Herald.
Boner Candidate #3: YOU ARE MY SLAVE
A new battle line has formed in the national debate over Civil War flags and symbols — this time at a Georgia school not far from a mountaintop where Confederate soldiers fired their cannons at Union troops more than a century ago. The school near Kennesaw Mountain last month invited fifth-graders to dress up as characters from the Civil War. A white student, dressed as a plantation owner, said to a 10-year-old black classmate, "You are my slave," said the black child's parent, Corrie Davis. "What I want them to understand is the pain it caused my son," Davis said of her child, who did not dress up that day. "This is bringing them back to a time when people were murdered, when people died, when people owned people."
Download X96's App