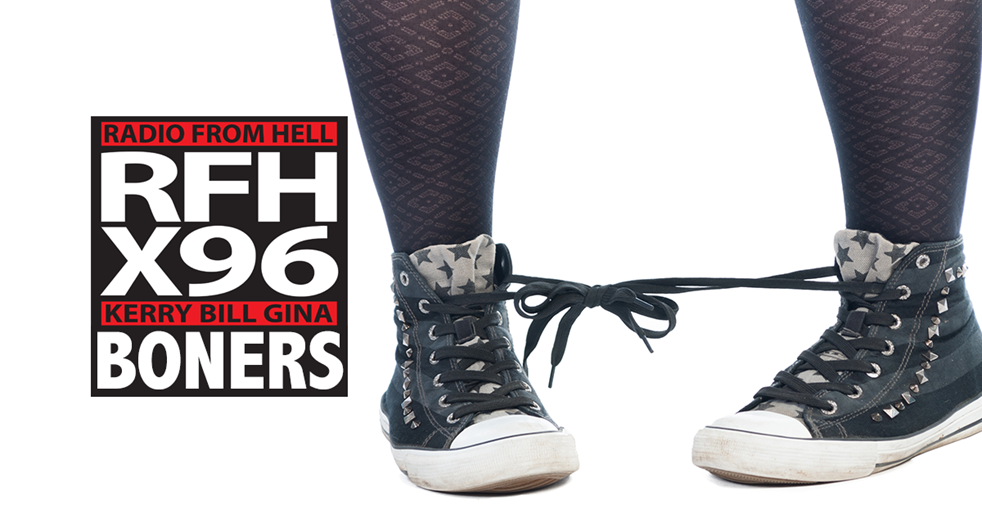 Boner Candidate #1: YOU ARE BANNED FROM VIEWINGS
A community advocate in Michigan has been ordered not to attend open casket funerals as part of a plea deal reached in a theft case. Art Wenzlaff, 76, was accused of taking a Detroit Pistons hat, a Timex watch and two bowling alley rings from a casket during a funeral service for his coworker's father in Mundy Township. He was sentenced Monday to one day in jail and five years' probation, the Flint Journal reported. Wenzlaff pleaded no contest in August while facing charges of larceny in a building and disrupting a funeral or memorial service. The larceny charge, which can carry a prison sentence, will be dismissed if Wenzlaff completes the probationary period without further issues, according to his attorney, Michael Manley. Wenzlaff reached the plea deal because he "did not want to put the family through the stress of a trial," Manley said.
Boner Candidate #2: NO DOUBT ABOUT IT…POPEYE'S CHICKEN IS BEST.
A Long Beach restaurant is under fire for serving Popeyes fried chicken on its menu.  (iStock) A popular Long Beach, Calif., breakfast spot has found itself in the middle of a fried chicken controversy after a Yelp reviewer attacked the restaurant for using Popeyes chicken and passing it off as their own. Sweet Dixie Kitchen, a small restaurant specializing in comfort food with a Southern influence, was called out by Yelp user Tyler H., of Los Angeles, who claimed in his review, "Before my friends and I got seated [at the restaurant] we saw them quickly bring in two large boxes of Popeyes to the kitchen." Once seated, Tyler H. ordered fried chicken and waffles that he said tasted "suspiciously like Popeyes." "I kindly asked our waiter how they cooked their fried chicken. After checking he admitted that they do in fact use Popeyes," Tyler H. continued in his review. "The manager compensated us for the entire meal." Sweet Dixie Kitchen owner Kim Sanchez saw the Yelp review and responded, boldly defending the origins of her chicken.
Boner Candidate #3: THE XANAX MADE ME DO IT
A woman suspected of stealing a credit card from a man as he suffered a seizure at a convenience store was arrested after turning herself into police, authorities said Wednesday. Alexandra Justine Dewsnup, 28, was arrested and booked into Salt Lake County Jail on suspicion of theft and unlawful possession of a credit card, according to jail records. After Unified police released a video of the apparent theft Friday, the agency received multiple tips identifying Dewsnup, including her own parents, according to a jail report. Dewsnup then contacted police and turned herself in. The incident occurred at a 7-Eleven located at 6852 S. State Street on Oct. 4. The video showed a woman standing over the man while he was on the floor and perusing through the wallet before walking away with a credit card and not rendering aid to the man suffered a seizure. The man involved in the incident, Dustin Malone, told KSL on Friday he felt something wasn't right healthwise as soon as he entered the store.
Download X96's App