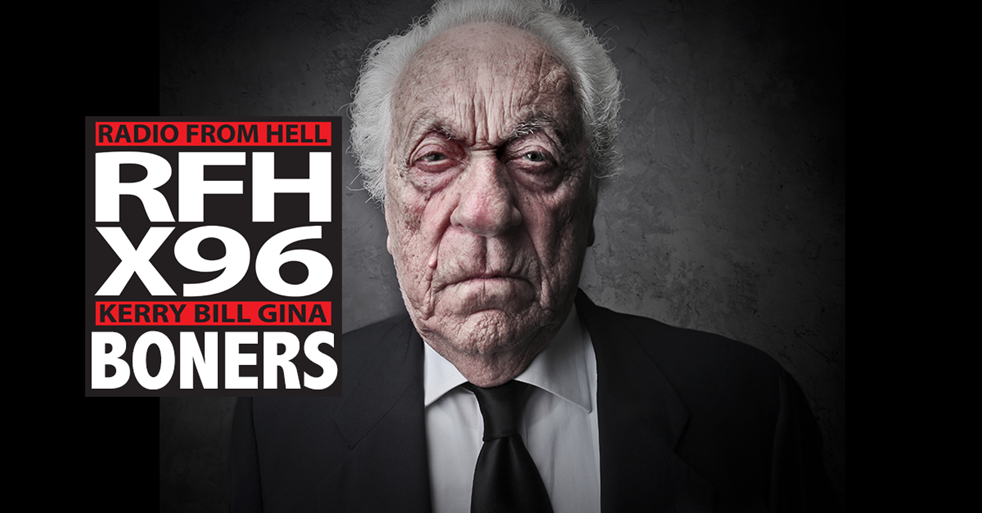 Boner Candidate #1: THIS CONGRESSWOMAN KNOWS HOW TO PREVENT SEXUAL ABUSE.
Texas Congresswoman Eddie Bernice Johnson thinks women bear some of the responsibility in preventing sexual harassment and abuse. Rep. Johnson told local news station NBC 5 that she was disappointed and angered by the allegations of sexual harassment, abuse and misconduct against Hollywood heavyweight Harvey Weinstein. The Democratic Congresswoman who represents Texas' 30th district added that a woman's behavior, including the way she dresses, can invite sexual harassment and assault. "I grew up in a time when it was as much the woman's responsibility as it was a man's ― how you were dressed, what your behavior was," Johnson said. "I'm from the old school that you can have behaviors that appear to be inviting. It can be interpreted as such. That's the responsibility, I think, of the female. I think that males have a responsibility to be professional themselves."
Boner Candidate #2: HE'S JUST LUCKY HE WASN'T THROWN OUT OF THE PACK ENTIRELY.
When a group of Cub Scouts met with a Colorado state senator this month, they asked her about some of the most controversial topics in the nation: gun control, the environment, race and the proposed border wall between the United States and Mexico. But questions from one Cub Scout, Ames Mayfield, 11, got him kicked out of his den in Broomfield, Colo., according to his mother, Lori Mayfield. At the meeting on Oct. 9, for which the scouts were told to prepare questions for State Senator Vicki Marble, Ms. Mayfield recorded her son asking the senator why she would not support "common-sense gun laws." "I was shocked that you co-sponsored a bill to allow domestic violence offenders to continue to own a gun," Ames said in a question that took more than two minutes. He continued, "Why on earth would you want somebody who beats their wife to have access to a gun?"
Boner Candidate #3: HOW MANY OF YOU THINK HE'S ANNOYING? LET'S SEE THOSE HANDS.
An elementary school teacher forced a 9-year-old boy with autism to stand in front of his class twice last year while classmates voted on whether the boy was "annoying," a federal lawsuit alleges. When the boy began crying and turned away to hide his tears, the Marsh Pointe Elementary teacher physically forced him to face the class, compounding his humiliation, the suit claims. In both incidents, which each occurred in October 2016, the fourth-grade teacher's conduct was "outrageous on its face and caused the minor child to suffer from severe emotional distress," the suit says."By subjecting a 9-year old child to a public vote in which the remaining children in the classroom were instructed to raise their hands if they found him annoying, (the teacher) acted in a deliberate or reckless fashion to inflict emotional suffering upon the minor child," the suit said.
Download X96's App