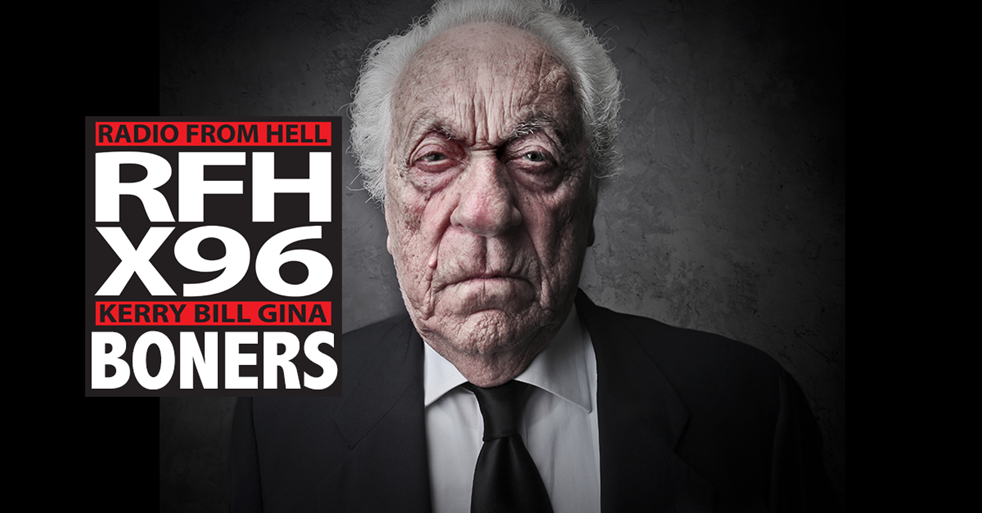 Boner Candidate #1: WE SEEN IT IN A MOVIE AND IT LOOKED LIKE IT WORKED.
A couple in Beaver County is facing charges after police say they admitted to waterboarding a 12-year-old girl as punishment. The Beaver County Times reports that Dion Stevens, 34, and Malisa Stevens, 41, were charged Wednesday in connection with the incident, which occurred in April. Police learned through a ChildLine report that a 12-year-old girl was being "physically abused" by Dion and Malisa Stevens, according to the report. The girl told police in an interview that she dragged into a basement by Dion and Malisa Stevens, bound to a chair by packing tape, and had rags shoved into her mouth. Dion and Malisa Stevens then put a wet towel over the child's face, tilted her backward so that her feet lifted off the ground and poured a bucket of cold water onto her, police said. The Beaver Times reports that, according to the police report, Dion and Malisa Stevens "openly admitted" that they tried to "waterboard" the child as a form of punishment. They also reportedly told police they learned about waterboarding "through a movie." Dion and Malisa Stevens are charged with strangulation, aggravated assault, unlawful restraint, endangering the welfare of a child and reckless endangerment.
Boner Candidate #2: YES, I SAID IT.
A fire chief from Pennsylvania has apologized for calling Steelers coach Mike Tomlin a "no-good n*gger" after his team did not come out onto the field for the national anthem during this Sunday's game against the Chicago Bears. CBS Pittsburgh reports that Paul Smith, the chief of the volunteer fire department in Cecil Township, Pennsylvania, posted on Facebook that Tomlin "just added himself to the list of no-good n*ggers" for his decision to not take the field during the anthem. "Yes, I said it," Smith added afterward. Many people in the town reacted angrily to Smith's post, and said it was inappropriate for a town official to spout racism. "I'm completely upset, especially for a town like this, coming from the fire chief, that's disrespectful in my eyes," said Cecil Township resident Dylan Pareso. "I don't agree with it one bit." Smith apparently realized that he'd made a big mistake, as he quickly sent a message to CBS Pittsburgh apologizing for his racist rant. "I am embarrassed at this," he said. "I want to apologize. I was frustrated and angry at the Steelers not standing the anthem. This had nothing to do with my Fire Department. I regret what I said." Smith resigned from his position on Tuesday night.
Boner Candidate #3: MY GRANDDAUGHTER IS MISSING.
Authorities say a New Jersey woman made up a story that her granddaughter was missing inside a Walmart so that her son could steal clothes and candy. Police in Egg Harbor Township say that Donna Hall and her son Nicholas Hall were charged after Tuesday's incident. Police say Donna Hall told employees she had last seen the 8-year-old girl in the store's jewelry section. Security guards say they saw Nicholas Hall filling bags with clothes and candy while the store was locked down. Police later determined there was never a girl missing. Donna Hall was charged with creating a false public alarm and shoplifting and Nicholas Hall was charged with shoplifting and drug possession. It wasn't immediately known if the pair had attorneys to comment on their behalf.
Download X96's App