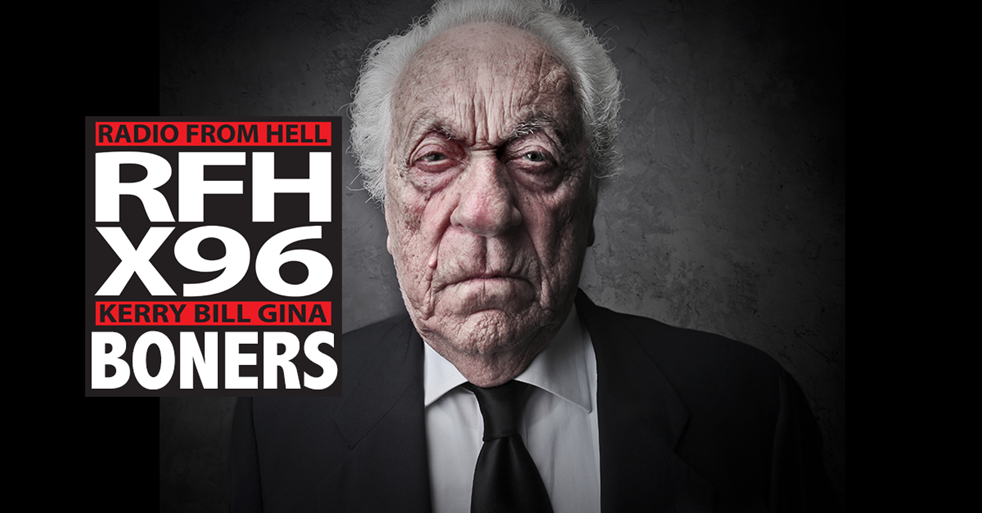 Boner Candidate #1: MORE THREATS OF VIOLENCE FROM PROBLEM SOLVERS.
A Swedish model says she's faced an onslaught of online harassment after daring to pose for an Adidas advertising campaign with unshaved legs, the BBC reports. "Literally I've been getting rape threats in my DM inbox," 26-year-old Arvida Byström writes on Instagram. The ad for sneakers was posted Sept. 26 on YouTube. "Is this what some woman have become? No thanks," the Guardian quotes one of the nicer comments on the video as reading. Byström says she's getting harassed despite having "an abled, white, cis body with its only nonconforming feature being a lil leg hair." She adds: "I can't even begin to imagine what it's like to not posses all these privileges and try to exist in the world."
Boner Candidate #2: WE REALLY ARE "THE HOME OF THE BRAVE "AREN'T WE.
'This is for the national anthem you pieces of shit' A video has emerged of a white student throwing beer on two black men for kneeling during the national anthem at a Lakers game. Haley Perea, a student at California Baptist University, is seen hurling her drink on the two men and saying: "Excuse me, this is for the national anthem you pieces of shit." Her classmate Savannah Sugg recorded the clip and uploaded it to Twitter the caption: "'Take a kneel for the land of the slaves.' Disrespect our flag and our country and that's how we'll react." The two students deleted their social media accounts after the uproar that followed. Many have called for Perea and Sugg to be kicked out of California Baptist University and fired from their jobs (the restaurant where Sugg works confirmed to The Tab that she is still employed by them).
Boner Candidate #3: GO BACK TO SLEEP
Authorities in suburban Atlanta are looking for a bizarre intruder who crawled into a woman's bedroom Thursday while she slept and told her to "go back to sleep" when she found him inside. Dekalb County Police told FOX 5 the man crawled through a window into the woman's home around 6 a.m. and sat on the floor with his back to her. When she woke up and asked what he was doing, the man told her to "go back to sleep." "I woke up to my daughter screaming… she screamed there was a man in her room," Leona Word told FOX 5 Atlanta. Word lives with her 22-year-old daughter. The man never touched the woman; he went back out the window and fled, according to police. "He invaded our space and our privacy and made us feel victimized," Word told Fox 5.
Download X96's App