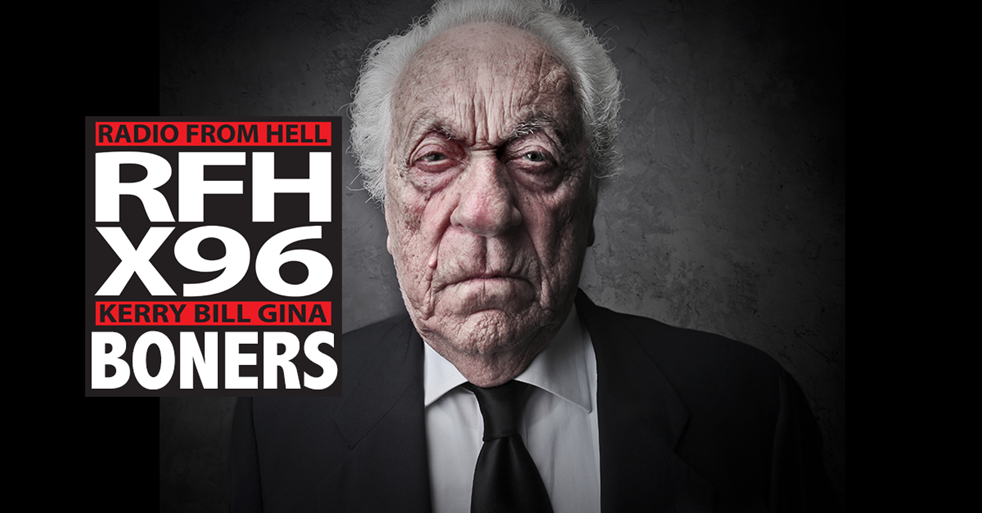 Boner Candidate #1: I'LL DO WHATEVER IT TAKES TO HAVE THE WORLD'S LARGEST BUM
An Instagram page can tell a lot about their owner. Some show their cooking art, others make detailed collages of their trips around the world,  while beautiful girls have a hobby of taking pictures of themselves and their body parts. Twenty-five-year-old model from Sweden Natasha Crown also makes photos of her appearance, but the pictures that she posts on her page are special indeed. The woman does not conceal her addiction to plastic surgery, especially to plastic surgery of her buttocks. Natasha Crown had her first surgery to enlarge her buttocks when she was 20 years of age,  Mail Online wrote. She then realized that she was obsessed with that part of her body.
Boner Candidate #2: I HAD TO GET SOME CASH FOR A BUCKET OF EXTRA CRISPY.
When officers arrived, they found him at the KFC with the bag of money, and he told police he had robbed the bank. Police arrested a Gainesville man Thursday at a KFC after they say he stole more than $10,000 from a Wells Fargo bank. Samuel Jevon Reaves, 32, entered the Wells Fargo bank, at 3939 NW 13th St., and told a teller he needed money, according to a Gainesville Police Department report. The teller asked if he had a debit card, and Reaves responded, "This is a robbery. Give me all your money in the bank." The teller gave Reaves money that was in her drawer and asked if he wanted a bag. Reaves said yes and thanked the teller.
Boner Candidate #3: WELL, MAYBE WE SHOULD FIRE THIS PLAYER.
Everything about Odell Beckham can be summed up in a the touchdown catch he made on Sunday afternoon against the Eagles in helping the Giants storm back from a 14-0 deficit. Beckham, who would later add another score with another beautiful catch, couldn't help himself on the first touchdown and picked up 15-yard penalty for his celebration. The violation? Crawling around and pretending he was a dog urinating on an imaginary fire hydrant or tree of some sort. This is the Joe Buck-Troy Aikman game, so it's a little disappointing that we didn't get Buck melting down about what a "disgusting act" it was for Beckham to fake tinkle. Beckham's game is predicated on freakish athleticism, but he's also got a whole lot of raw emotion and mental immaturity to his game as well. That was shown with the celebration, which was hysterical, but quite obviously going to result in a penalty.
Download X96's App