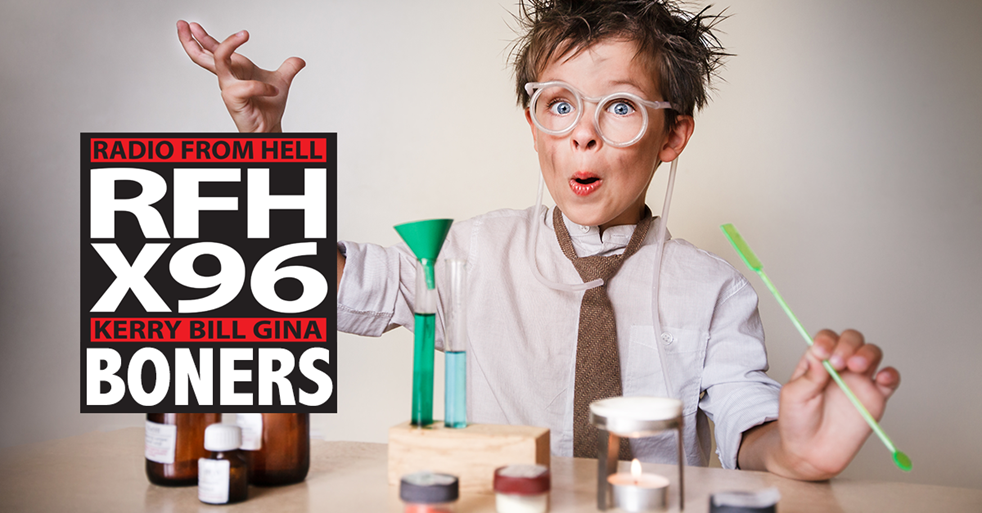 Boner Candidate #1: MA'AM YOU HAVE MADE A NUMBER OF MISTAKES
Ebony Lerra Holland-Harris, handcuffed on right, following her arrest at Enfield in May 2016. Picture: Tom HuntleySource:News Corp Australia A WOMAN arrested for using fake police lights to speed through traffic — because she was running late for court — has been jailed over her $50,000 drug trafficking business. The District Court has sentenced Ebony Lerra Holland-Harris to more than three years' jail, deeming her trafficking operation too serious for a suspended prison term. In sentencing, Judge Simon Stretton said Holland-Harris' downfall came about because she needed a lift to court — and chose her mode of transportation poorly. "You were detected in a car which was driving down Main North Road displaying flashing red and blue emergency lights," he said.
Boner Candidate #2: FLY THE RACIST SKIES.
Flight giant British Airways is investigating a video said to show an air stewardess making racist comments ahead of a flight to Nigeria. The woman, who seems to be dressed in a BA uniform, is said to have been filmed before Friday night's flight from London's Heathrow to Abuja. A source told the MailOnline the footage — apparently recorded in her car — was spotted by fellow cabin crew who quickly reported it to bosses at BA. The airline told the Sun Online tonight:​ "We expect the utmost professionalism from our staff when they are representing British Airways. We are investigating this video."
Boner Candidate #3: SOMETIMES THE BEST WAY TO MAKE YOUR POINT IS TO SHOOT THEM IN THE HEAD
Dallas pastor Robert Jeffress is among President Donald Trump's top evangelical advisers. He says the players are lucky they don't live in a country like North Korea. A conservative pastor on President Donald Trump's informal evangelical advisory council thinks NFL players who kneel during the national anthem to highlight racism should "be thanking God" they haven't been "shot in the head." Southern Baptist pastor Robert Jeffress, who leads the First Baptist Church in Dallas, made the comments during a "Fox & Friends" segment Monday on Fox News amid debate over the athletes' protests.  "I think what these players are doing is absolutely wrong," Jeffress said. "These players ought to be thanking God that they live in a country where they're not only free to earn millions of dollars every year, but they're also free from the worry of being shot in the head for taking a knee like they would be if they were in North Korea."
Download X96's App