Morbius with Jared Leto
A new report suggests that the first trailer for the Spider-Man spin-off Morbius starring Jared Leto will arrive within the next few days. While fans are pleased that Sony and Disney came to an agreement about Spider-Man and the Marvel Cinematic Universe, Sony is still continuing to push its own universe of Marvel characters with Jared Leto's Morbius arriving in July. The film focuses on the title character of the Morbius the Living Vampire comics, who was transformed into a monster after attempting to cure a blood disease he had. Now, TrailerTrack reports that a trailer for the Morbius film starring Jared Leto is arriving soon. According to the site, the first look at Jared Leto's Morbius has been rated by Alberta Film Ratings and will debut online soon. The Morbius trailer has a runtime of 2 minutes 31 seconds, so it should hopefully give fans a thorough look at the film. The report also mentioned that Morbius trailer could arrive within the next few days or sometime next week, although Sony hasn't confirmed anything as of yet for the Spider-Man spin-off.
Birds of Prey New Trailer
Thundercats Roar
Space Camp Reboot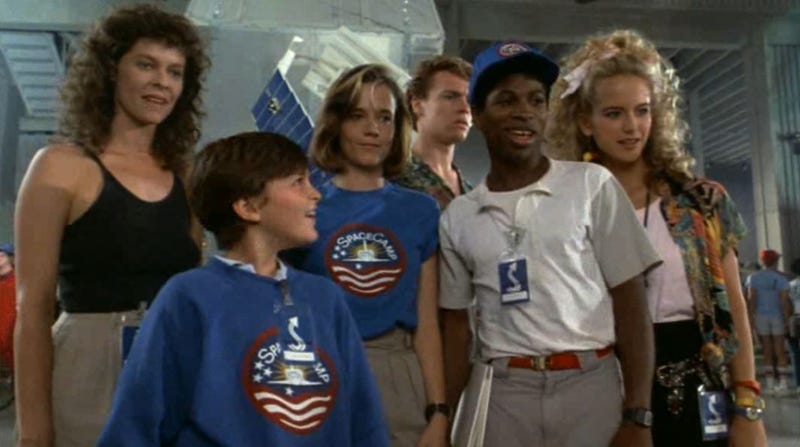 Though, if it's anything like the last ride, it'll be less about getting to the stars and more about getting home safely afterward. Remember Space Camp? The movie, released in 1986, featured a group of students at an astronaut camp accidentally launched into space on a space shuttle, where they're then forced to figure out how to, uh, get home without dying. Joaquin Phoenix was in it! Now, as reported by the Hollywood Reporter, it's returning in the form of a new movie being developed for Disney Plus. This new version is being written, reportedly, by Mikey Day and Streeter Seidell, both of Saturday Night Live fame, with John Rickard (Horrible Bosses, Rampage) being attached to produce. No word yet on actors or directors for the project, but I'm hoping Joaquin Phoenix plays a stirring, soulful portrait of his young character from the first film, struggling with how to fit into society after undergoing a series of space-related traumas.
Adam Pally on Punching Baby Yoda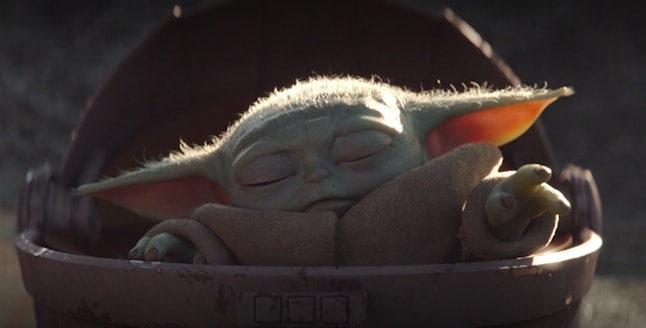 One Star Wars figure has finally broken their silence about a contentious issue: Adam Pally called Baby Yoda a diva on the heels of his viral The Mandalorian punch. Pally, who guest starred on the Season 1 finale of the Disney+ series alongside Jason Sudeikis in December, discussed the punch heard 'round the internet at the Television Critics Association's winter press tour on Saturday. In an interview with The Hollywood Reporter, Pally touched on the numerous takes the punch took and revealed that he was otherwise unbothered by the controversial scene. "I remember the first take when I punched it, they called 'cut' and [creator] Jon [Favreau] was watching on a monitor on his office and he came down and said, 'I just want to let you know that this is the hero, Yoda, and it costs like $5 million," Pally told THR. "'So, though I want you to hit it, I just want you to know that.' Because I think I took a big swing. The next three takes I missed because I was so nervous!" When asked about how it felt to punch the beloved Child, Pally remained unfazed. "As a human, I don't care," he said. "It's not a real baby nor a thing, so I'm fine with it!" As for what Baby Yoda was like on set, Pally joked, "The truth is Baby Yoda is a bit of a diva [and] constantly vaping!"
---
Subscribe to X96's News!
Get the latest music news, contests and flyaways, and more straight to your inbox with our weekly emails.