'Avengers Endgame' Becomes Highest Grossing Film of All Time:
Marvel boss Kevin Feige made it official Saturday at the studio's Comic-Con panel, announcing Avengers: Endgame is clicking past Avatar's $2.7897 billion global box office this weekend to become the biggest film of all time. It took nine years for the record to fall, but it finally happened. There is currently a gap of $500K in global ticket sales between Avatar and Endgame, and the latter will click past that tomorrow. "Thanks to you, Avengers: Endgame is the biggest film of all-time," Feige told Hall H at the top of the Marvel panel. As of this minute, the global B.O. for Endgame through yesterday stands at $2,789.2 billion. Why are Avatar's grosses higher than what's on Box Office Mojo? Because its global B.O. was updated by Disney/Fox to reflect a small amount of reissue grosses in various territories over the years.     Read More
New Trailer for HBO's 'Watchmen':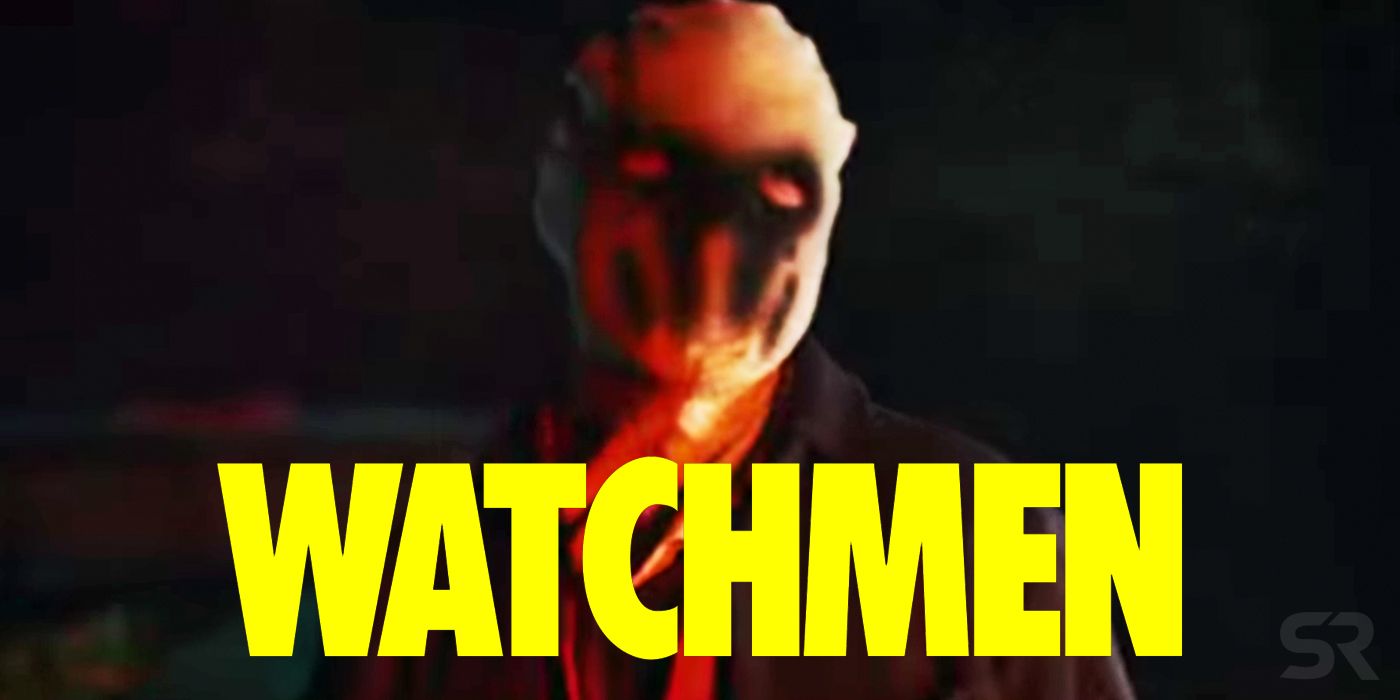 A new trailer for Watchmen from San Diego Comic-Con has premiered, building on moments from the first trailer. Some of Watchmen's most beloved vigilante heroes, like Rorschach, appear alongside a number of new costumed heroes going about their day. There are references to Dr. Manhattan, and a previous class of vigilante fighters that longtime Watchmen fans will recognize. We even get a glimpse of Rorschach saying his famous, "all the whores and politicians will look up and shout 'Save us,' and I'll look down and whisper 'No,'" line. Or at least a nod to it. The trailer is also another reminder that Lindelof's Watchmen isn't a direct adaptation of Alan Moore's classic graphic novel. Moore's 1986 title centered on a group of superhero vigilantes operating in an alternate United States during the Cold War. It is widely viewed as one of the most important graphic novels of all time, and is even taught at colleges and universities around the world. Lindelof's version will tell a different story, but set within Moore's world. He'll use Watchmen character Rorschach as a central point, which should appeal to comic book readers.     Read More
'Archer' Renewed for 11th Season: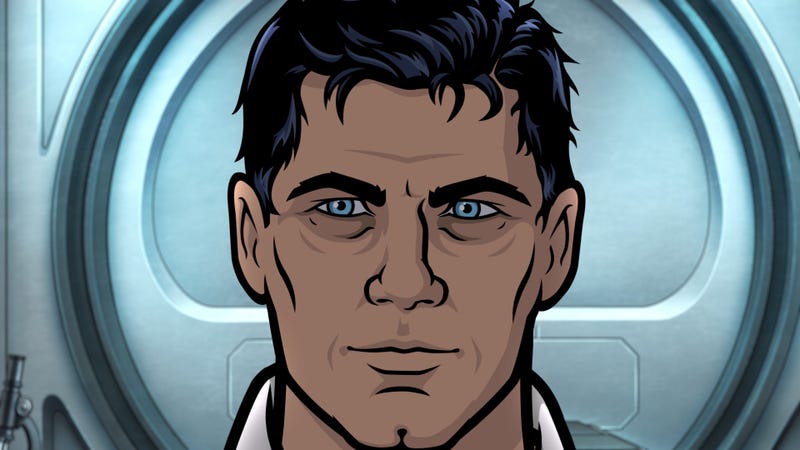 There's been a lot of speculation of late about the fate of FXX's Archer, the show that started as a spy comedy, and then they were cocaine dealers, and then they were detectives (twice!), and then the main character just sort of fell asleep. (Also: film noir, jungle adventures, and space.) Last year, series creator (and principal writer) Adam Reed told us that he'd be leaving the show at the end of its current 10th season, at the same time that its latest order of episodes was up. That, obviously, raised a lot of questions about where the show was heading (if anywhere), and whether it would climax before Sterling Archer's day to awaken would ever come. (Phrasing! Space, and/or otherwise.) All of which was apparently answered at the show's panel at Comic-Con today, when executive producer Casey Willis revealed that not only is Archer coming back for an 11th season, but that the coma dream years are finally at an end; Sterling Archer is waking up, folks, and he's going to be doing a whole bunch of spy shit again.     Read More
'Westworld' Releases Season 3 Trailer at Comic-Con:
Westworld is giving a deep-dive look at its mysterious third season. The HBO future-shock drama series unveiled a stunning first full trailer for its next iteration at a San Diego Comic-Con panel on Saturday, and the trailer provocatively included a look at a new World War II Third Reich theme park setting (so, yes: Nazi robots). The new season picks up in the aftermath of the android host rebellion and escape from the Wild West theme park into the real world. Newcomer to the show Aaron Paul (Breaking Bad) plays a construction worker in near-future Los Angeles with a robot co-worker named George who meets the vengeful fugitive host Dolores (Evan Rachel Wood).     Read More
Marvel's MCU Phase 4 Plans Revealed:
Kevin Feige, president of Marvel Studios, late Saturday unveiled the Phase 4 slate of the Marvel Cinematic Universe at Comic-Con. He hit the stage at Marvel's panel in Hall H, announcing a tantalizing suite of new superhero movies, set for release over the next two years. The list includes Black Widow, The Eternals, Thor 4: Love and Thunder, Shang-Chi and the Legend of the Ten Rings, and Doctor Strange in the Multiverse of Madness. He also teased the answer to the biggest lingering question since the merger of Disney and Fox: How long until we see some X-Men or other Marvel superheroes join our faves? Plans are apparently in the works. Oh, and surprise! Blade is back. Let's catch our breath for a second!
Here is Marvel's Phase 4 schedule:
May 1, 2020: Black Widow
Fall 2020: The Falcon and Winter Soldier
Nov. 6, 2020: The Eternals movie
Feb. 12, 2021: Shang-Chi and the Legend of the Ten Rings
Spring 2021: WandaVision Disney Plus series
May 7, 2021: Doctor Strange in the Multiverse of Madness
Spring 2021: Loki Disney Plus series
Summer 2021: What If…?
Fall 2021: Hawkeye
Nov. 5, 2021: Thor 4: Love and Thunder   Read More
Download X96's App