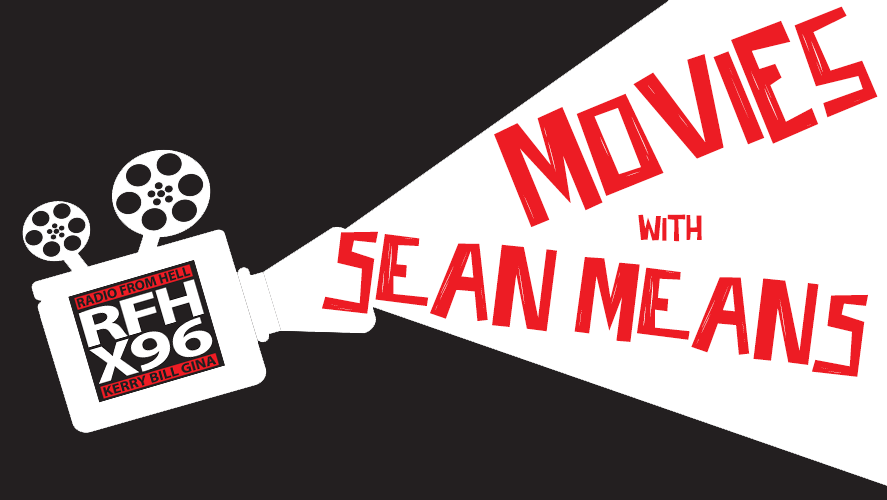 Artsy Releases:
ANIMATED SHORTS (Estimated Running Time: 83 minutes)
Dear Basketball – Glen Keane and Kobe Bryant, USA, 5 minutes
Negative Space – Max Porter and Ru Kuwahata, France, 5 minutes
Lou – Dave Mullins and Dana Murray, USA, 7 minutes
Revolting Rhymes – Jakob Schuh and Jan Lachauer, UK, 29 minutes
Garden Party – Victor Caire and Gabriel Grapperon, France 7 minutes
LIVE ACTION SHORTS (Estimated Running Time: 97 minutes)
DeKalb Elementary – Reed Van Dyk, USA, 20 minutes
The Silent Child – Chris Overton and Rachel Shenton, UK, 20 minutes
My Nephew Emmett – Kevin Wilson, Jr., USA, 20 minutes
The Eleven O'Clock – Derin Seale and Josh Lawson, Australia, 13 minutes
Watu Wote/All of Us – Katja Benrath and Tobias Rosen, Germany, 22 minutes
DOCUMENTARY SHORTS (to be split into two programs)
PROGRAM A (Estimated Running Time: 102 minutes)
Traffic Stop – Kate Davis and David Heilbroner, USA, 30 minutes
Heaven is a Traffic Jam on the 405 – Frank Stiefel, USA, 40 minutes
Edith + Eddie – Laura Checkoway and Thomas Lee Wrights, USA, 29 minutes
PROGRAM B (Estimated Running Time: 82 minutes)
Heroin(e) – Elaine McMillion Sheldon and Kerrin Sheldon, USA, 39 minutes
Knife Skills – Thomas Lennon, USA, 40 minutes
Fartsy Releases:
The 15:17 to Paris (Not Screened)
In the early evening of August 21, 2015, the world watched in stunned silence as the media reported a thwarted terrorist attack on Thalys train #9364 bound for Paris, an attempt prevented by three courageous young Americans traveling through Europe. The film follows the course of the friends' lives, from the struggles of childhood through finding their footing in life, to the series of unlikely events leading up to the attack. Throughout the harrowing ordeal, their friendship never wavers, making it their greatest weapon and allowing them to save the lives of the more than 500 passengers on board.     Read More
Director: Clint Eastwood
Starring:  Jenna Fischer, Judy Greer, Thomas Lennon
50 Shades Freed
Believing they have left behind shadowy figures from their past, newlyweds Christian and Ana fully embrace an inextricable connection and shared life of luxury. But just as she steps into her role as Mrs. Grey and he relaxes into an unfamiliar stability, new threats could jeopardize their happy ending before it even begins.     Read More
Director: James Foley
Starring: Dakota Johnson, Jamie Dornan, Eric Johnson
Peter Rabbit
Peter Rabbit, the mischievous and adventurous hero who has captivated generations of readers, now takes on the starring role of his own irreverent, contemporary comedy with attitude. In the film, Peter's feud with Mr. McGregor (Domhnall Gleeson) escalates to greater heights than ever before as they rival for the affections of the warm-hearted animal lover who lives next door (Rose Byrne). James Corden voices the character of Peter with playful spirit and wild charm, with Margot Robbie, Elizabeth Debicki, and Daisy Ridley performing the voice roles of the triplets, Flopsy, Mopsy, and Cottontail.     Read More
Director: Will Gluck
Starring: James Corden, Fayssal Bazzi, Domhnall Gleeson
Next Week:
Film Stars Don't Die in Liverpool
The Insult
Early Man
Black Panther
---
Subscribe to X96's News!
Get the latest music news, contests and flyaways, and more straight to your inbox with our weekly emails.