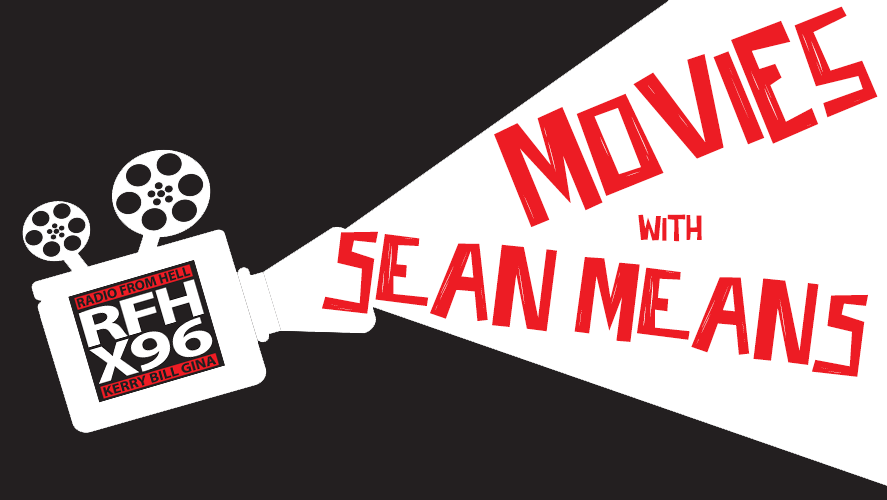 Represent – documentary about women running for office – [email protected] virtual cinema – TBD
Equal parts personal and political, REPRESENT follows three women on both sides of the aisle who share the singular goal of improving their community through public service. Myya attempts to spark a youth movement and unseat the incumbent mayor of Detroit; Bryn, a farmer and working mother in Granville, OH, runs for township trustee; and Julie walks a tightrope between her identities as a Korean immigrant and Republican candidate for State Representative in a liberal Chicago suburb.
Director: Hillary Bachelder
Starring: Julie Cho, Bryn Bird, Myya Jones
Spree – serial killer thriller/social-media satire – Megaplex, also VOD – 1 star
Meet Kurt, from @KurtsWorld96 (Joe Keery). He dreams of sitting atop a social media empire, but for now he drives for the rideshare company Spree. Fortunately, Kurt has come up with the perfect way to go viral: #TheLesson. He's decked out his car with cameras for a nonstop livestream full of killer entertainment – murdering his passengers. In the middle of all this madness, a stand-up comedian (Sasheer Zamata) with her own viral agenda crosses Kurt's path and becomes the only hope to put an end to his misguided carnage.
Director: Eugene Kotlyarenko
Starring: Joe Keery, Sasheer Zamata, David Arquette
Happy Happy Joy Joy: The Ren & Stimpy Story – documentary – Megaplex, also VOD – 2 stars
HAPPY HAPPY JOY JOY is the story of the rise and fall of one of the most influential animated series in the history of television. It's the story of a group of talented and dedicated artists whose incredible work brought to life two of the most beloved characters of all time — Ren & Stimpy. It's also a cautionary tale of artistic genius gone awry. The controversial creator of the groundbreaking show, John Kricfalusi, both caused and experienced trauma that deeply affected his work and relationships.
Directors: Kimo Easterwood, Ron Cicero
Sputnik – Russian space-alien horror – Megaplex, also VOD – 3 stars
Due to her controversial methods, young doctor Tatiana Yurievna (Oksana Akinshina) is on the precipice of losing her medical license. Her career may not be over, though. After she's recruited by the military, Tatiana is brought to a secure science research facility to assess a very special case, that of Konstantin Sergeyevich (Pyotr Fyodorov), a cosmonaut who survived a mysterious space accident and has returned to Earth with a unique condition: there's something living inside of him that only shows itself late at night. The military has nefarious plans for it. Tatiana wants to stop it from killing Konstantin.
Director: Egor Abramenko
Starring: Oleg Malovichko, Andrei Zolotarev
Download X96's App