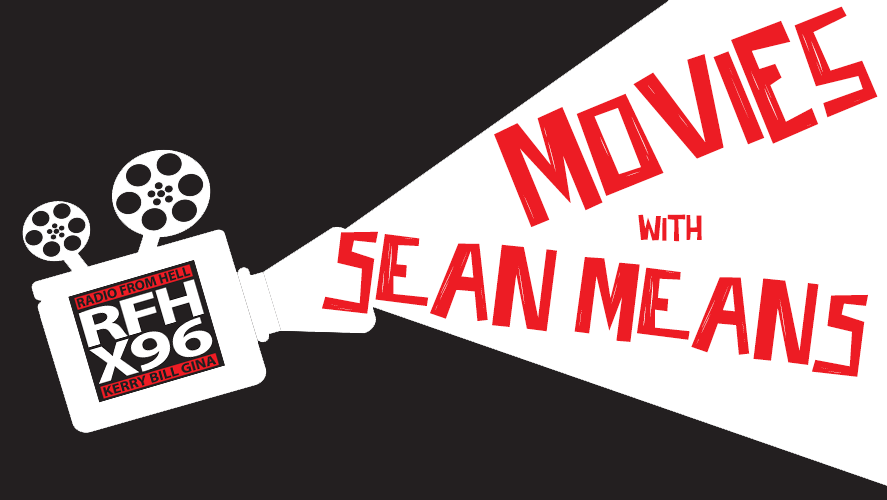 Summerland – WWII British homefront drama – VOD, various Platform – TBD
Alice is a reclusive writer, resigned to a solitary life on the seaside cliffs of Southern England while World War II rages across the channel. When she opens her front door one day to find she's to adopt a young London evacuee named Frank, she's resistant. It's not long, however, before the two realize they have more in common in their pasts than Alice had assumed. Gemma Arterton, Gugu Mbatha-Raw and Tom Courtenay star in this intensely emotional story of love's endurance in trying times.
Director: Jessica Swale
Starring:  Gemma Arterton, Gugu Mbatha-Raw, Penelope Wilton
Marley – 2012 Bob Marley Documentary, re-released – Virtual Cinema, SLFS – 3 Stars
Bob Marley's universal appeal, impact on music history and role as a social and political prophet is both unique and unparalleled. Marley is the definitive life story of the musician, revolutionary, and legend, from his early days to his rise to international superstardom. Made with the support of the Marley family, the film features rare footage, incredible performances and revelatory interviews with the people that knew him best
Director: Kevin Macdonald
Starring: Bob Marley, Ziggy Marley, Rita Marley
Gordon Lightfoot: If You Could Reach My Mind – documentary about folk musicians – Virtual Cinema, SLFS – 3 1/2 stars
Gordon Lightfoot: If You Could Read My Mind is an exploration of the career, music, and influence of legendary Canadian musical icon Gordon Lightfoot. With unprecedented access to the artist, the documentary follows Lightfoot's evolution from Christian choirboy to troubled troubadour to international star and beloved Canadian icon.
Directors: Martha Kehoe, Joan Tosoni
Starring: Gordon Lightfoot, Geddy Lee, Sarah McLachlan
The Fight – documentary about ACLU Lawyers – Virtual Cinema, SLFS, VOD, Various Platform – 3 1/2 stars
The Fight is an inspiring, emotional insider look at how these important battles are fought and the legal gladiators on the front lines fighting them. Directors Elyse Steinberg, Josh Kriegman, and Eli Despres capture the rollercoaster ride of the thrill and defeat in these deeply human battles. When a mother is separated from her child, a soldier is threatened to lose his career, a young woman's right to choose is imperiled at the pleasure of a government official, and the ability to exercise our basic right to vote is threatened, the consequences can be devastating to us and to future generations.
Directors: Eli B. Despres, Josh Kriegman
She Dies Tomorrow – Isolation psychological thriller – Redwood Drive in (Tentative); VOD next week – 3 1/2 stars
After waking up convinced that she is going to die tomorrow, Amy's carefully mended life begins to unravel. As her delusions of certain death become contagious to those around her, Amy and her friends' lives spiral out of control in a tantalizing descent into madness.
Director: Amy Seimetz
Starring:  Kate Lyn Sheil, Jane Adams, Kentucker Audley
Download X96's App